The Garden Route was now 1-1, in that Plett was amazing and Mossel bay was not – so it was on to Swellendam! From here to Cape Town we were going to get off at every stop offered by the Baz Bus! After Mossel Bay being such a disappointment we were a bit worried about this town. I was worried my thoughts about the Garden Route being over-rated were indeed true! We left Mossel Bay around 4 in the afternoon and arrived in the Republic of Swellendam around 6. 'Republic of Swellendam"?? Although the area was only broke away into its own Republic for a few months in 1795 the moniker stuck. The Dutch settlers felt abused by the Dutch East India Company so set themselves up as a separate republic…and then were overrun by British settlers a few months later. Today- "This republic is dedicated to the principles of the New South Africa, and celebrates rural life, racial harmony, respect for nature and wildlife, and aims to promote sustainability and an "unplugged" way of life for all to enjoy." (Wikipedia). The town has over 50 heritage sites mostly old Cape Dutch style houses. Oddly enough, the black township next to Swellendam is 'on the wrong side of the tracks' and is called Railton.
We arrived at our guesthouse which had recently pulled themselves off the list of accommodation for Baz Bus but kindly let us stay there. Elianthe Boutique Guesthouse was a really nice place and not ideal for backpackers but pretty sweet for a family of five! Vivian helped us check in then it was off for a great al-fresco dinner about 300m walk down the Main Street. Like Mossel Bay, Swellendam was a fairly Afrikaans town but people were super nice and welcoming. Where Mossel Bay felt unsafe, Swellendam did not!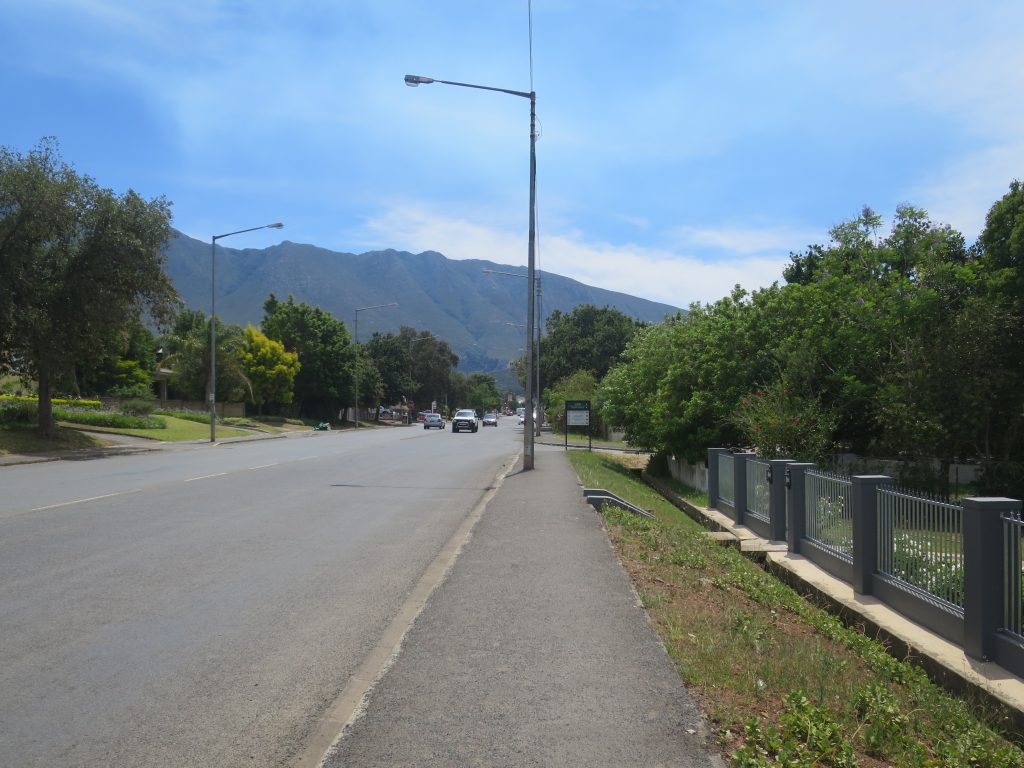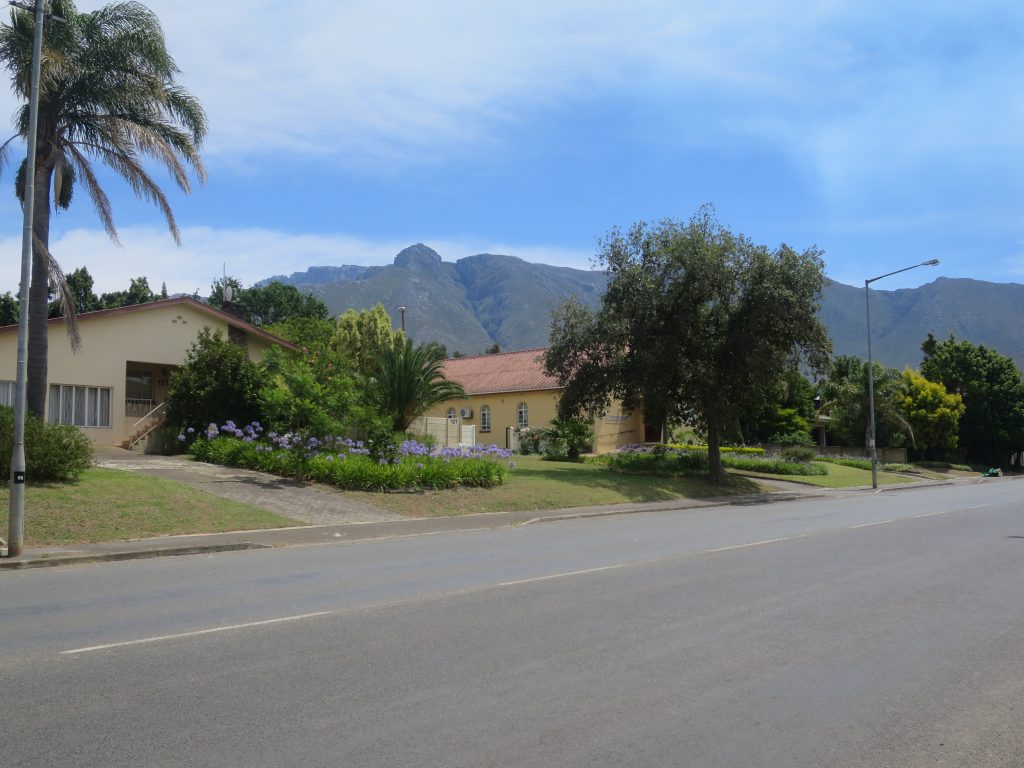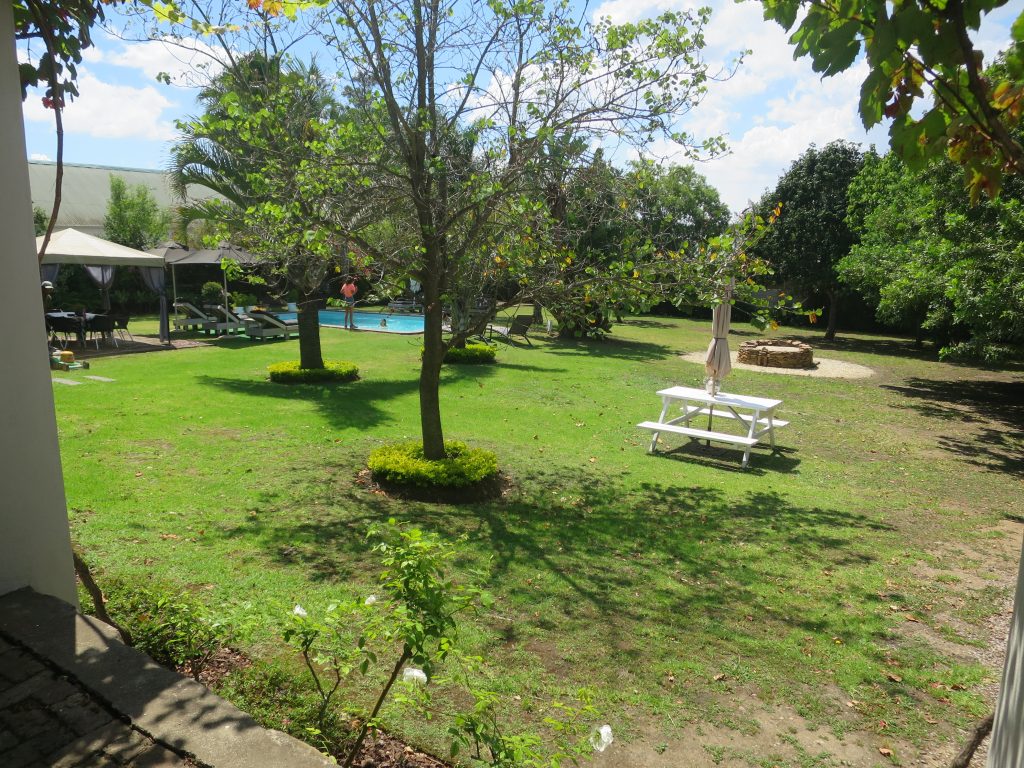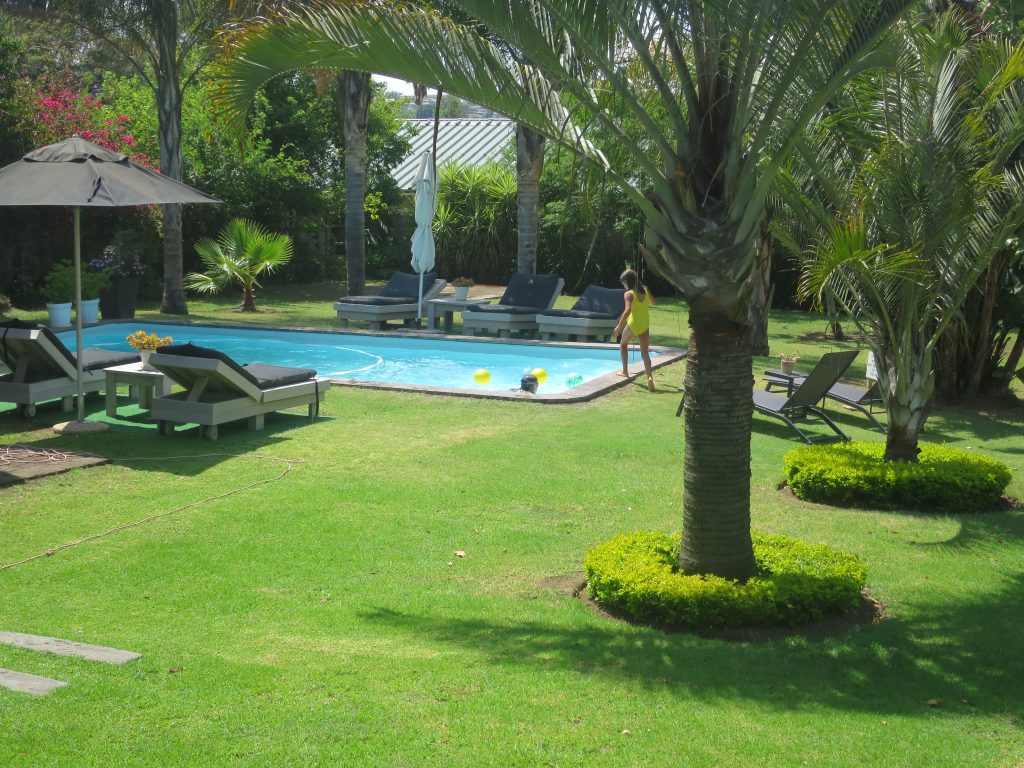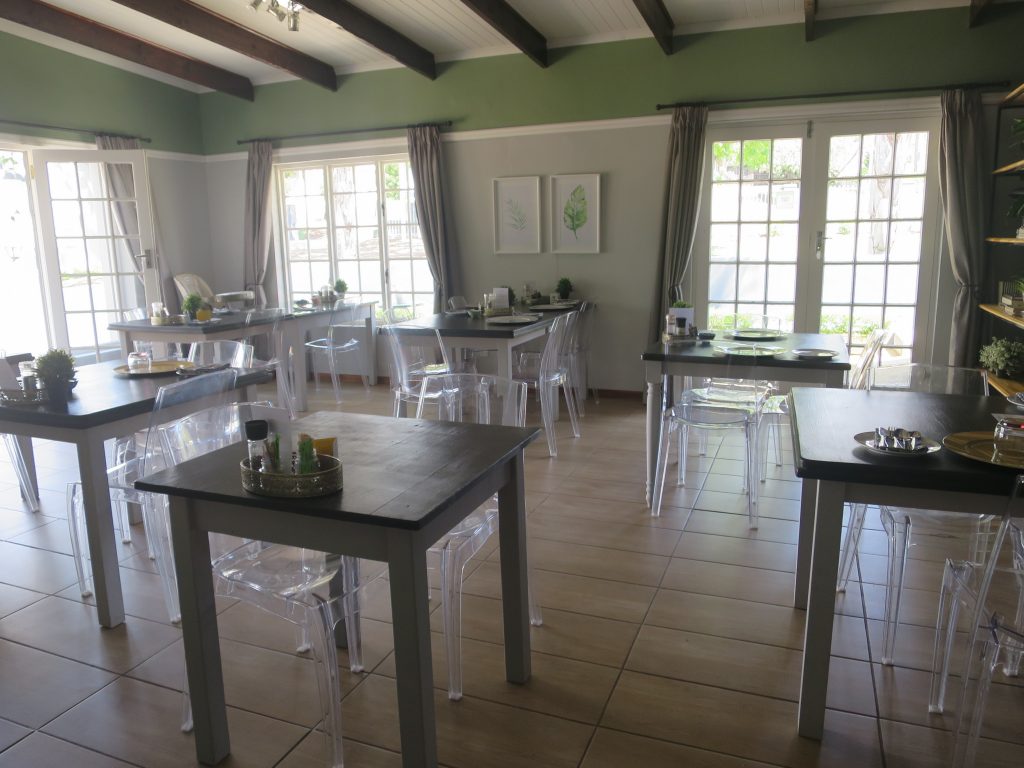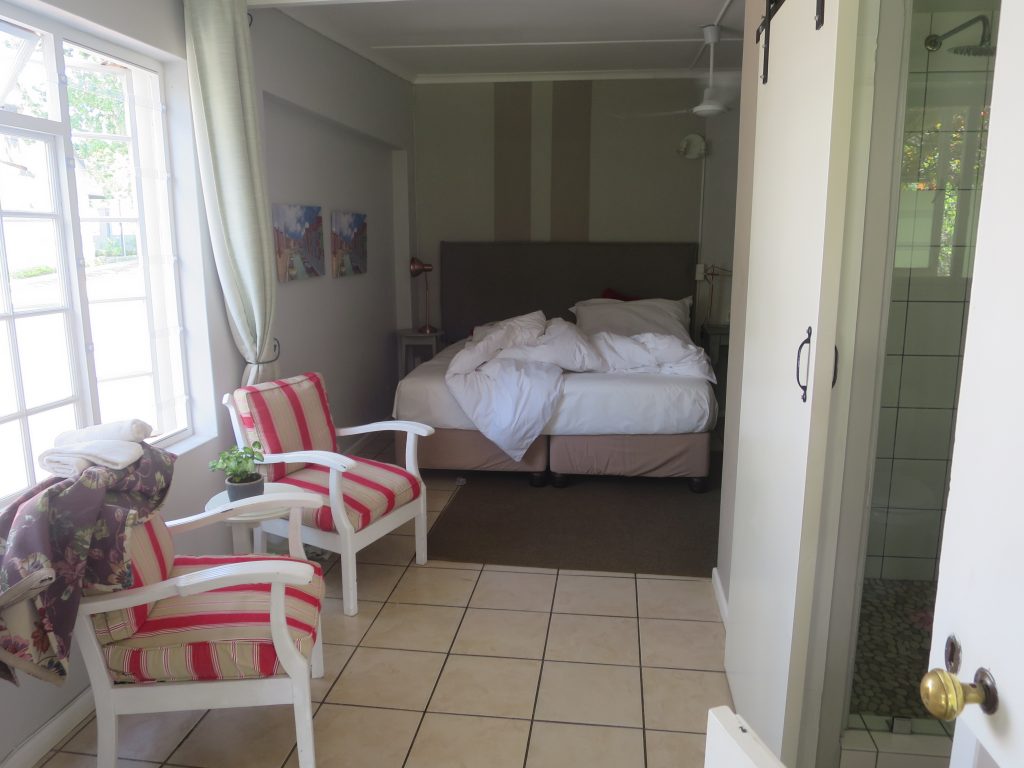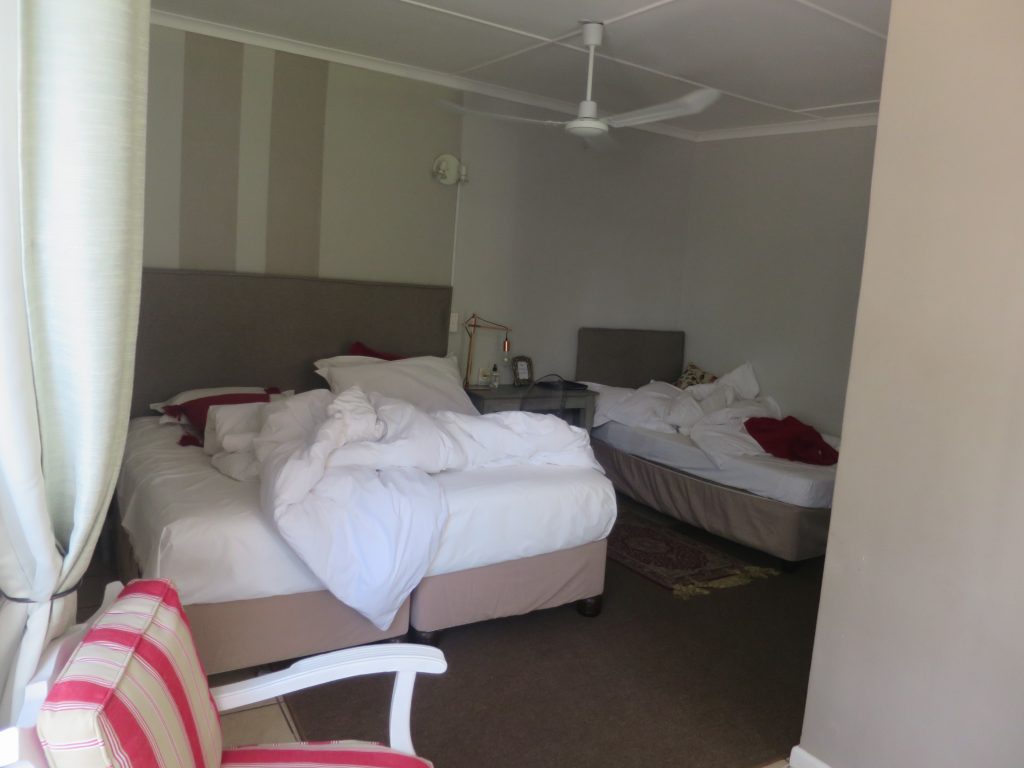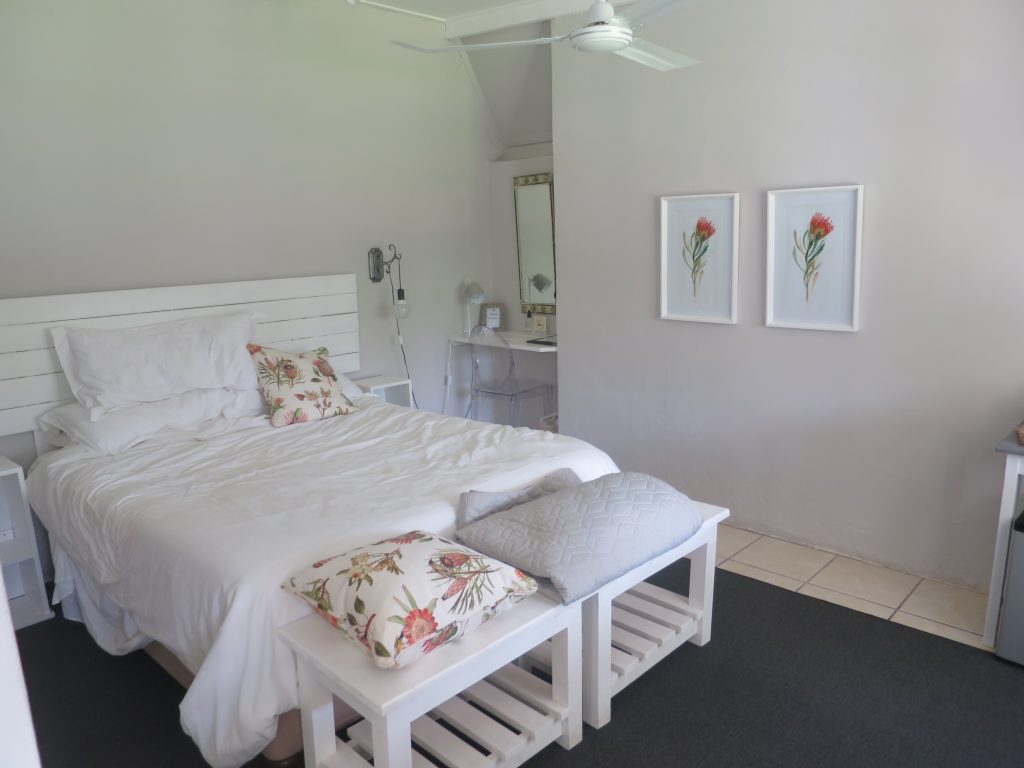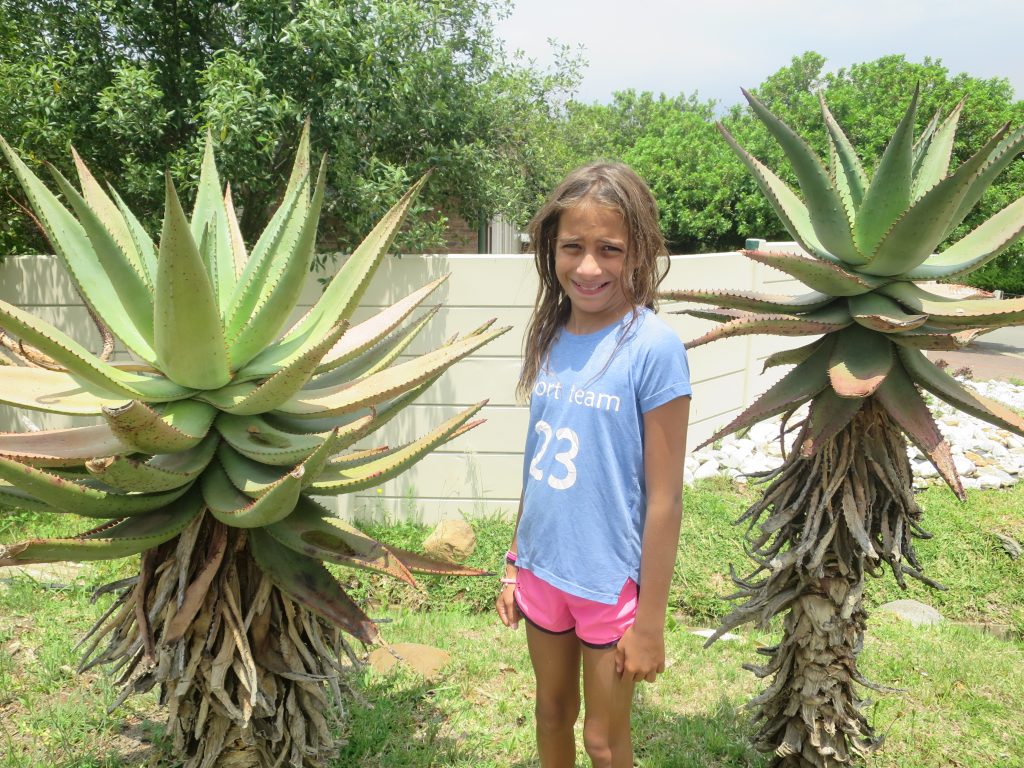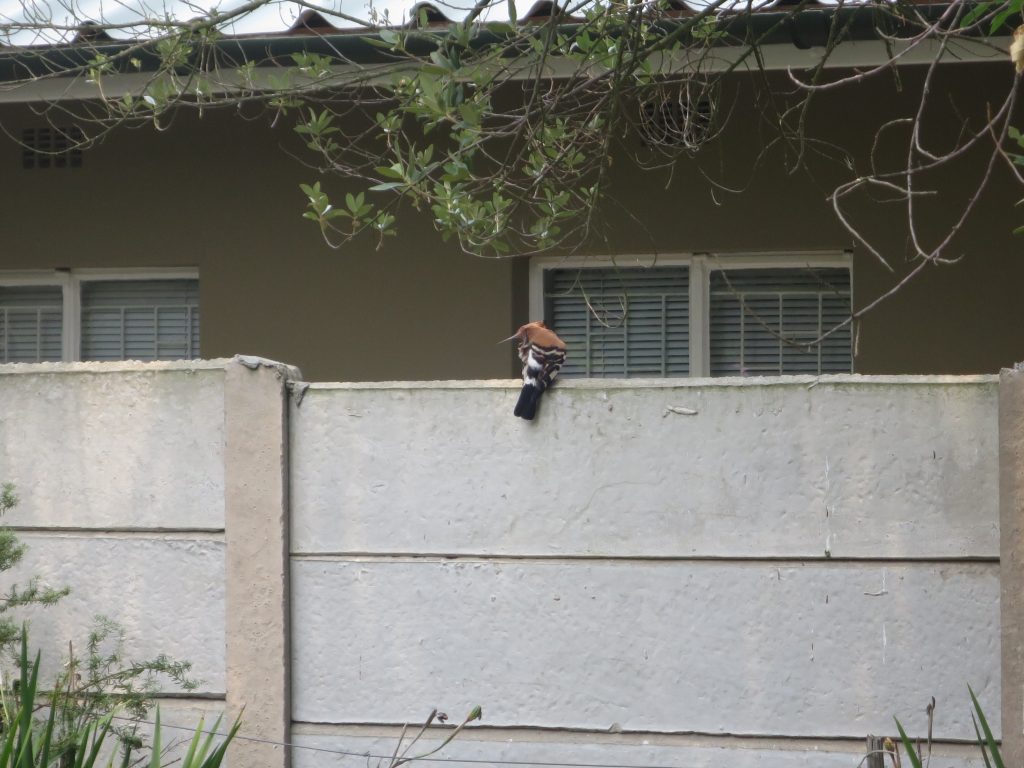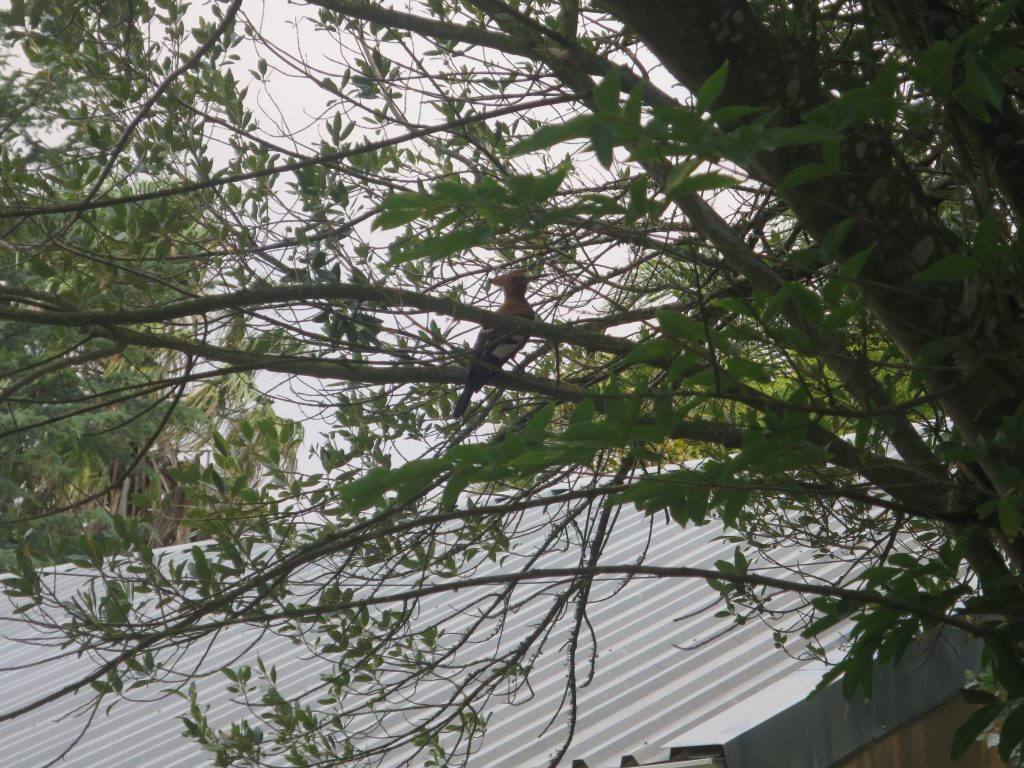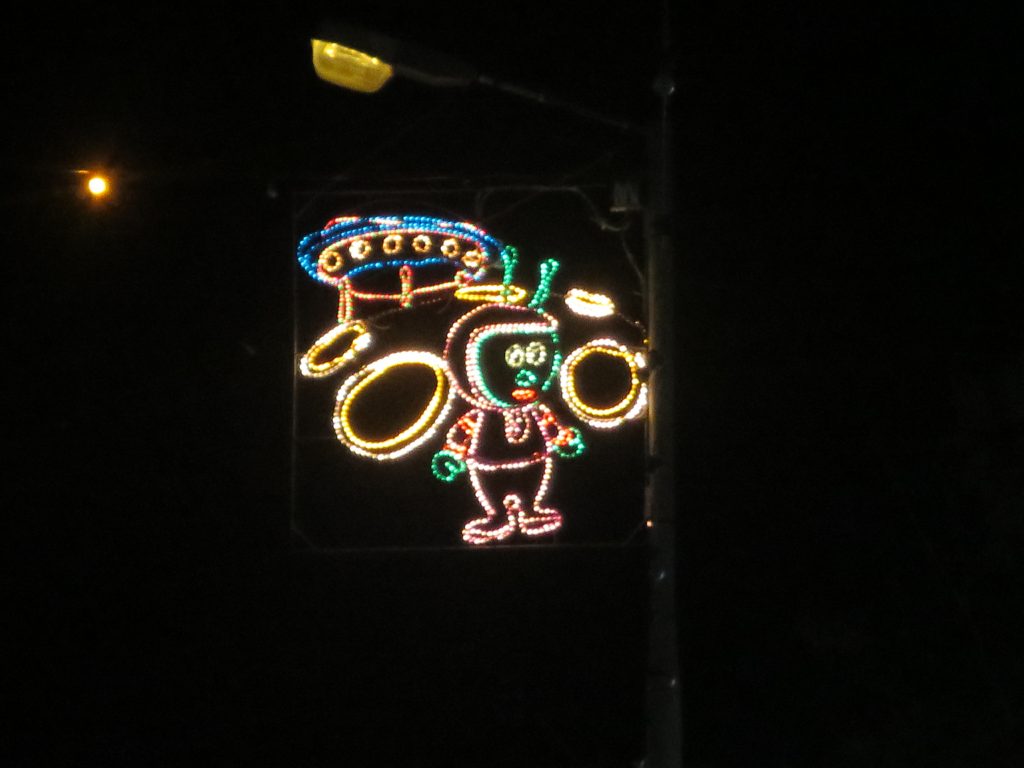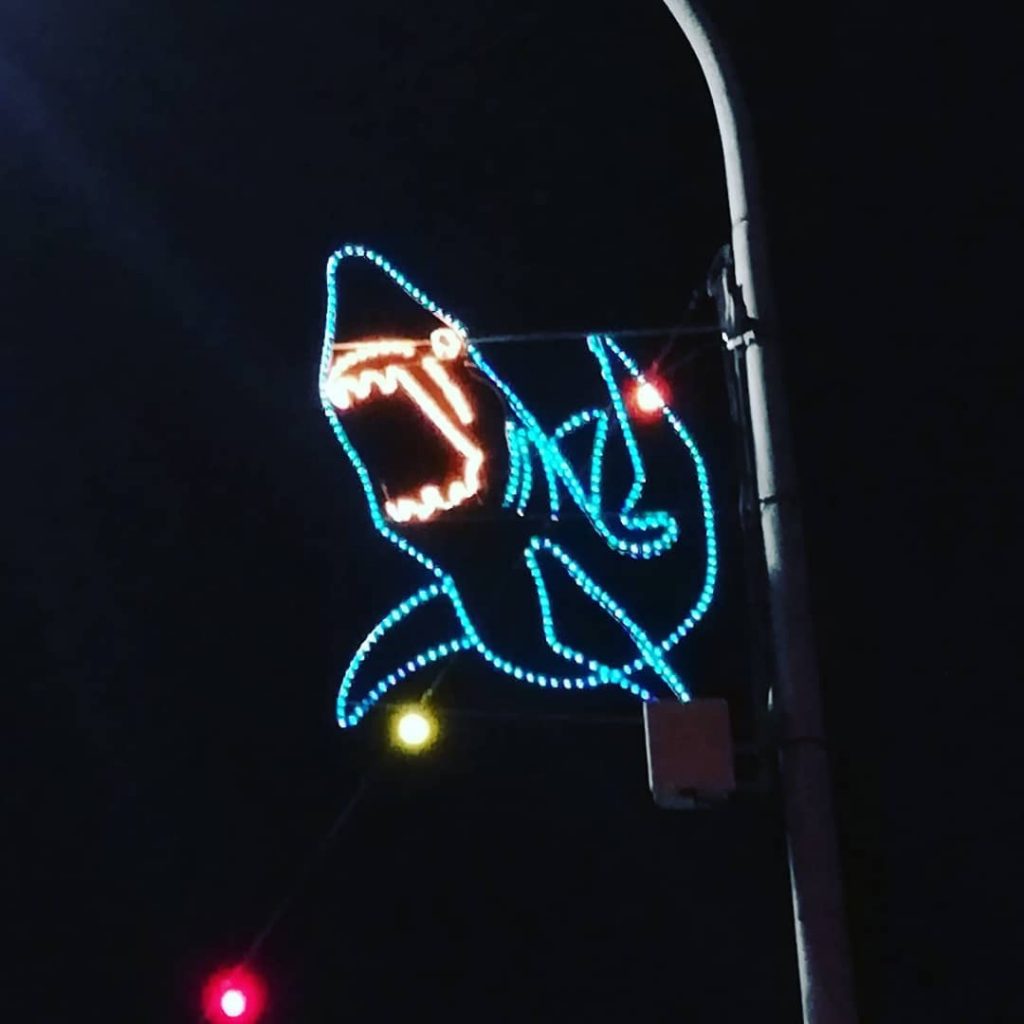 Berry Picking
As Swellendam was an agricultural area we decided to go to a local farm called Wildebraam for some berry picking. Although it was late in the season we picked 4.4 kilos of blackberries and youngberries. Youngberries are a cross between black-, rasp- and dew-berries. All were pretty big and yummy! The day was cloudy so we could spend over an hour picking! Vivian from the Guesthouse drove us down in her own car! They also had liquers, hot sauces, jams etc all from berries and other goodies!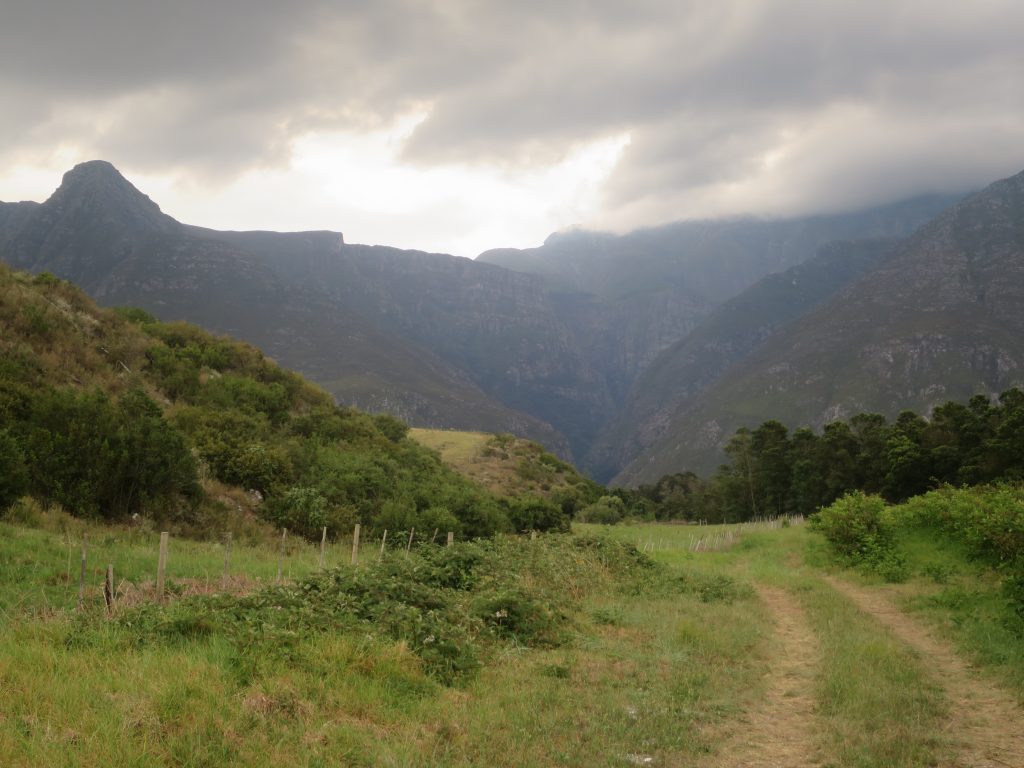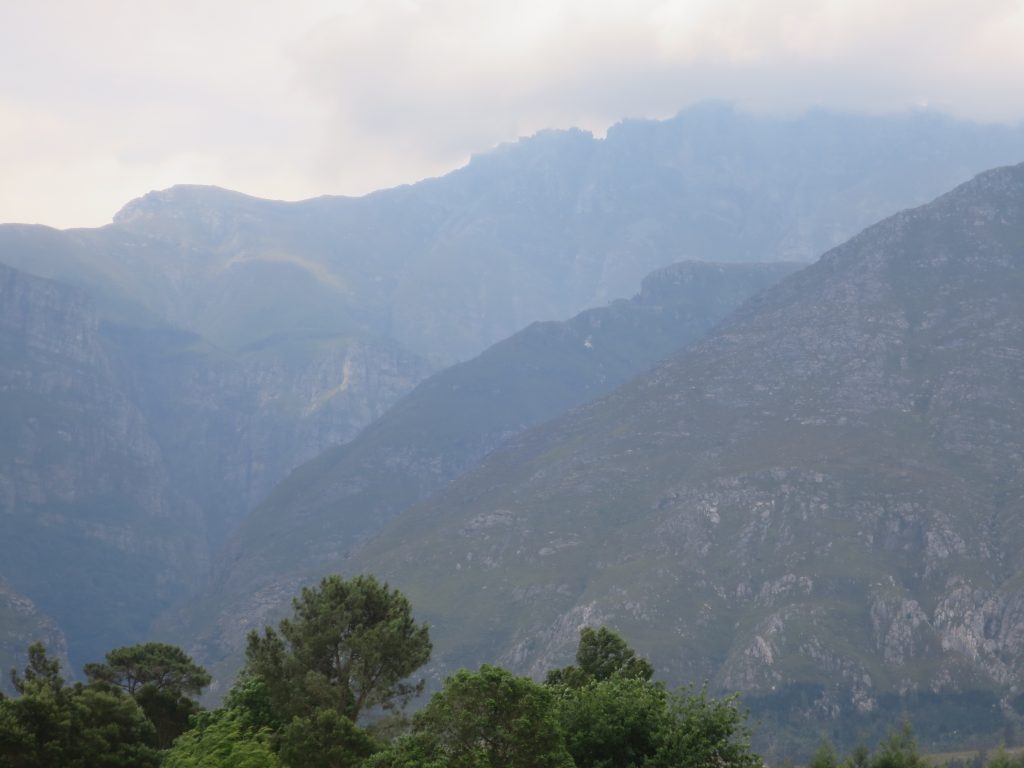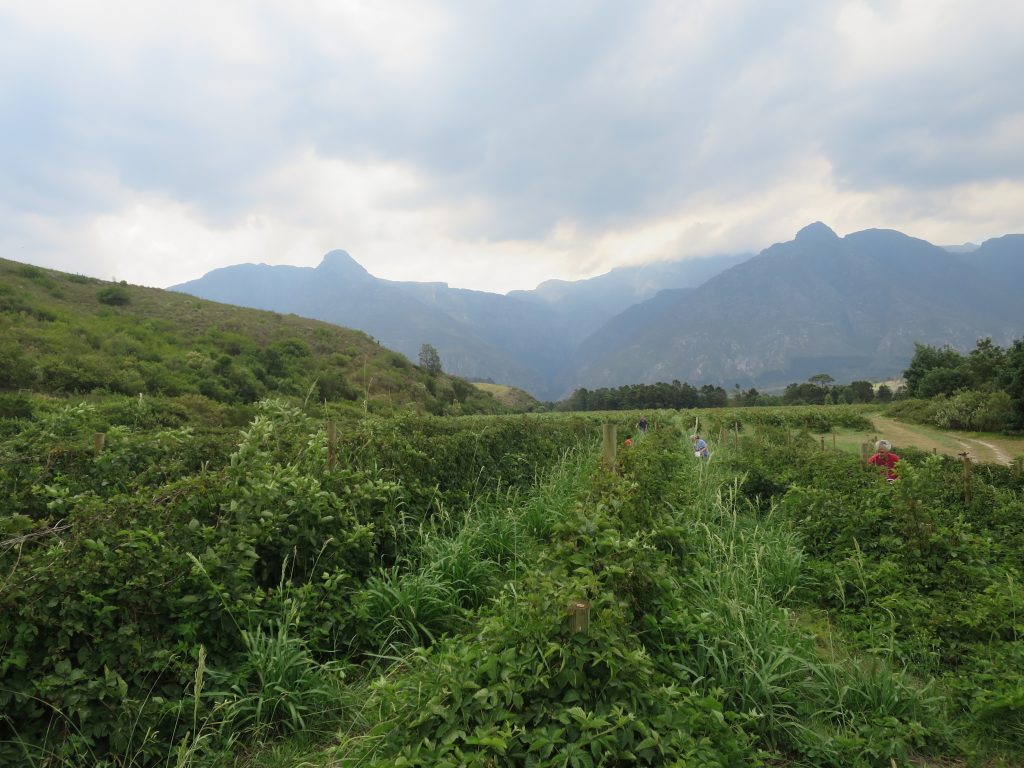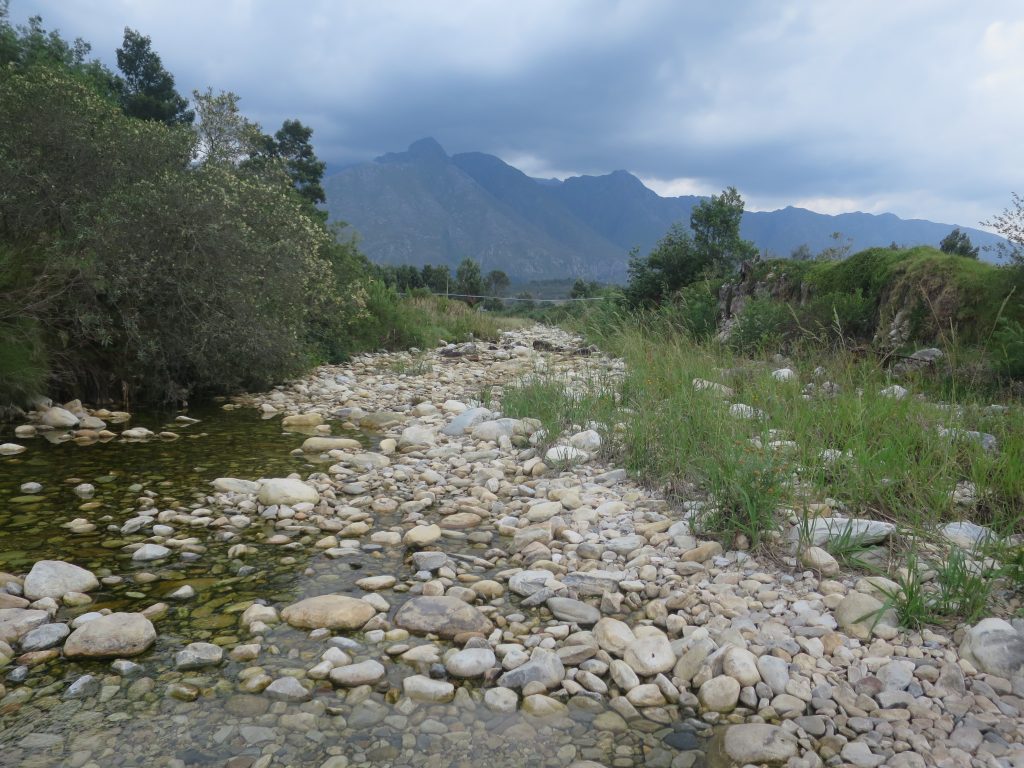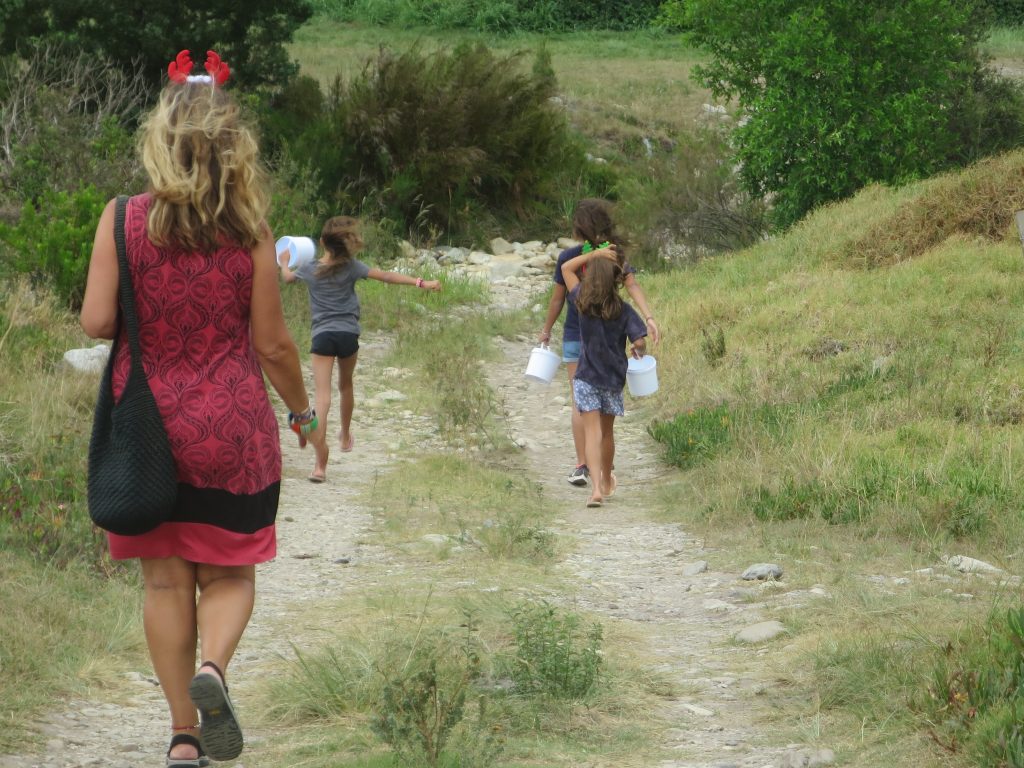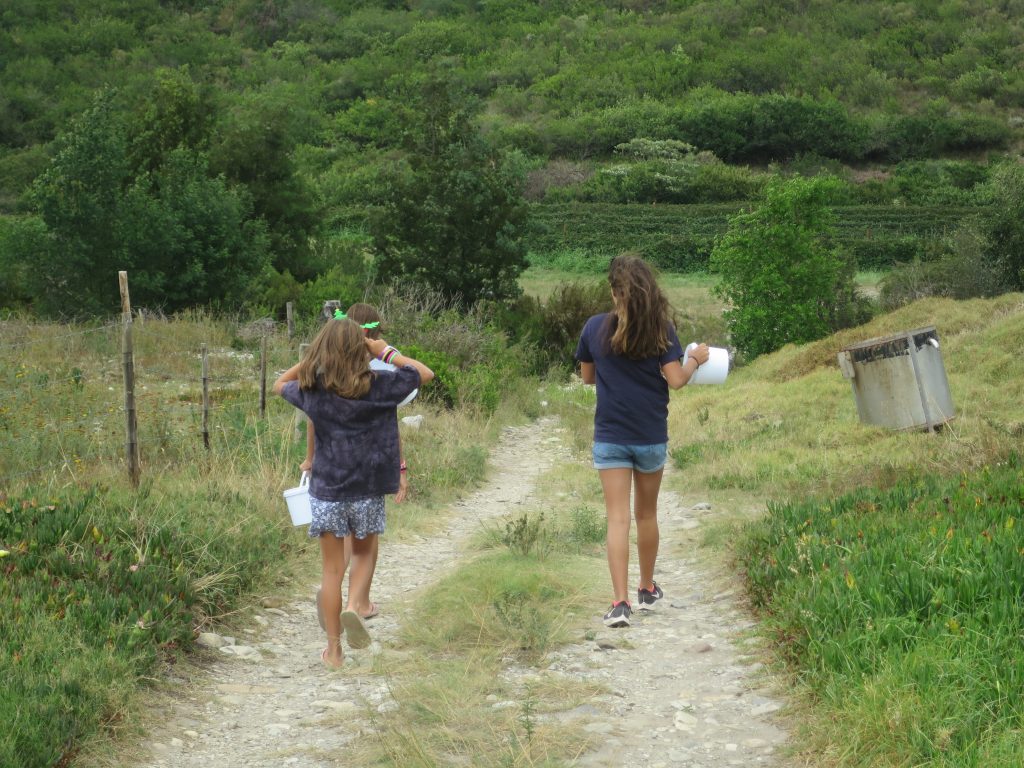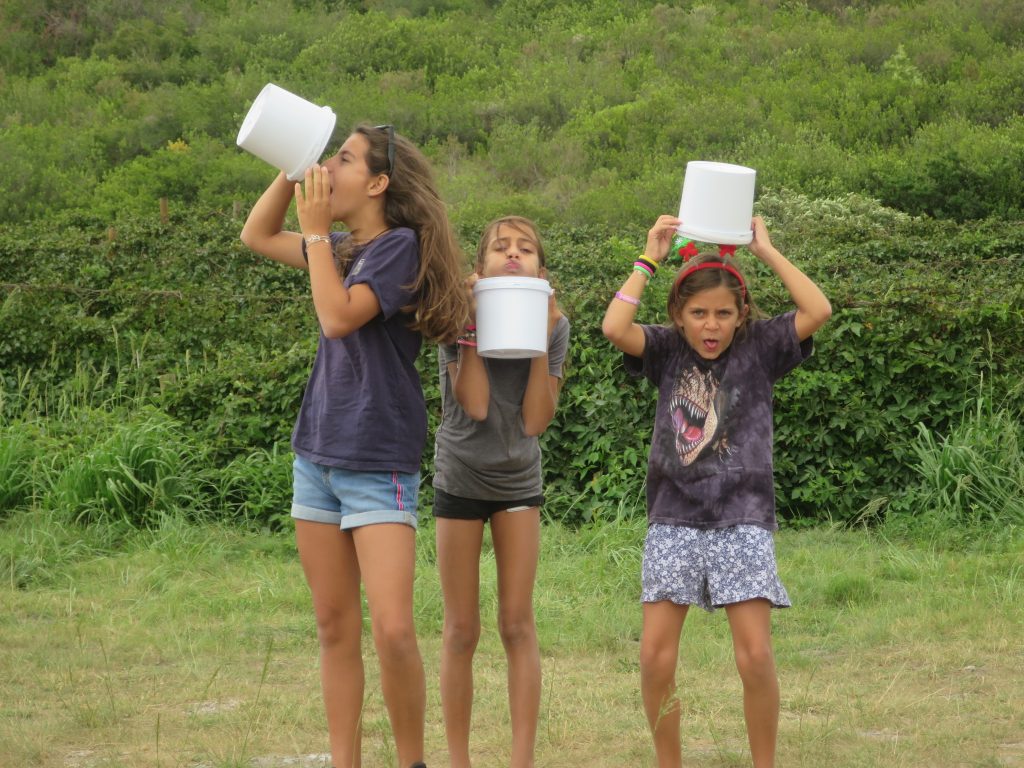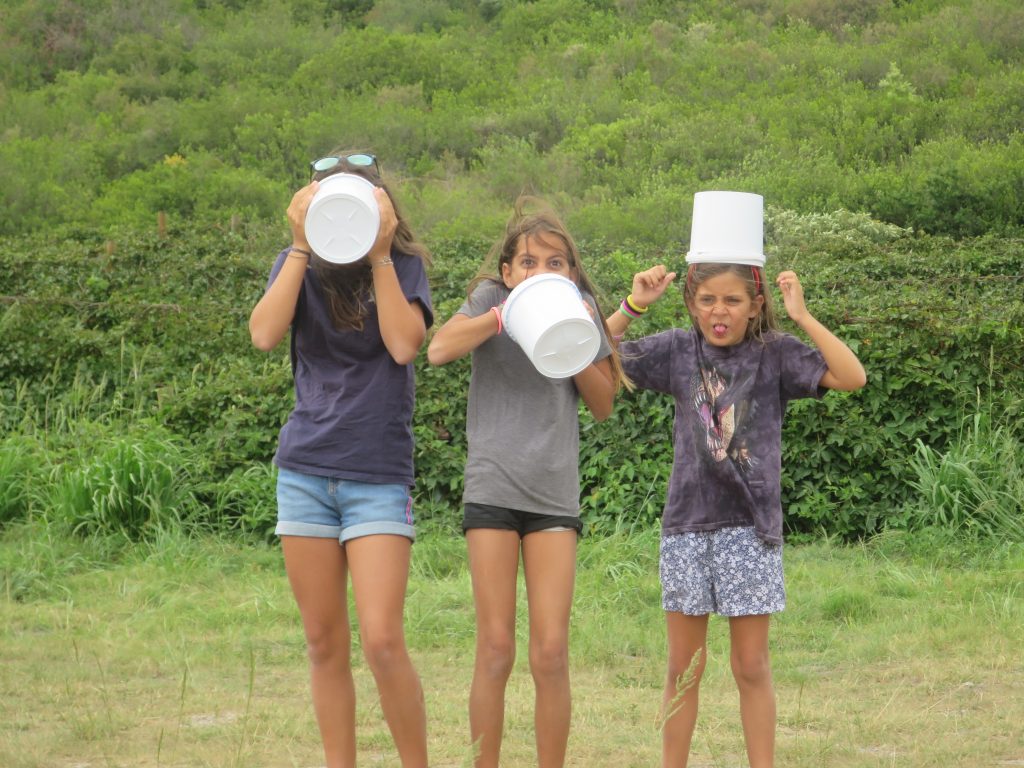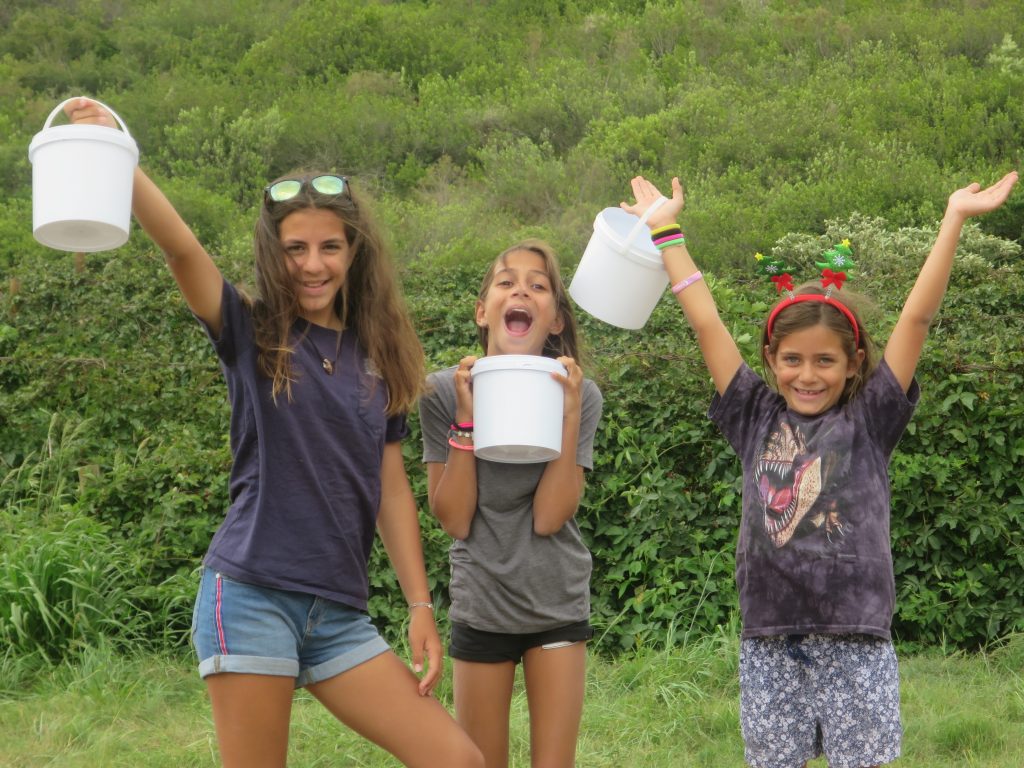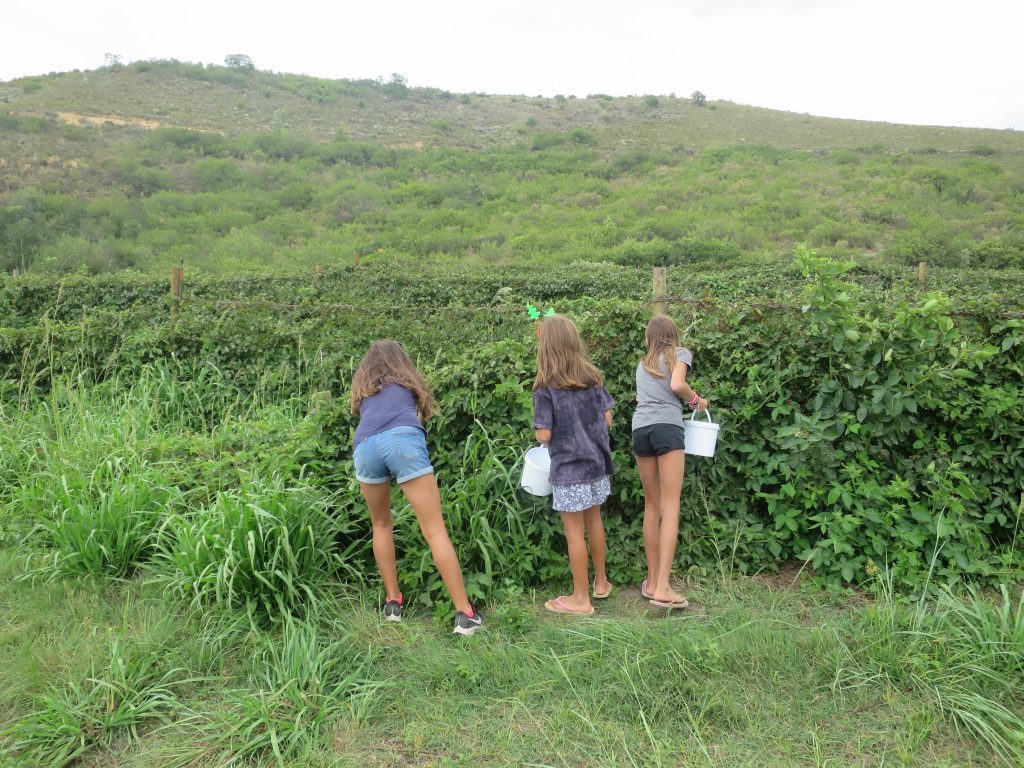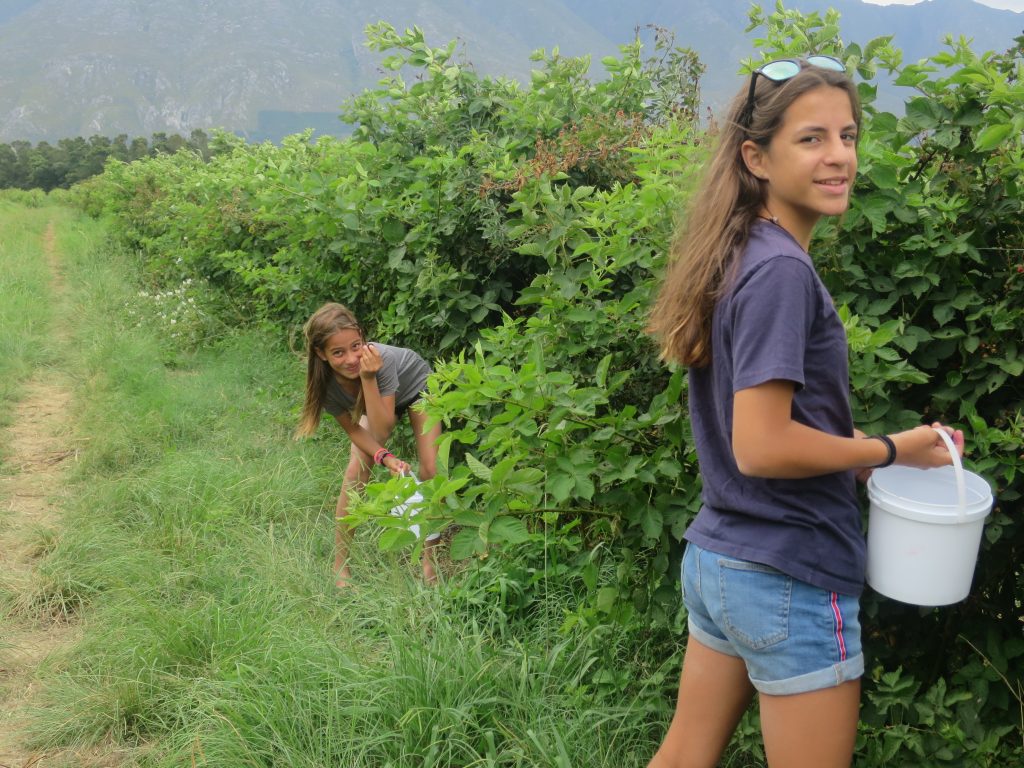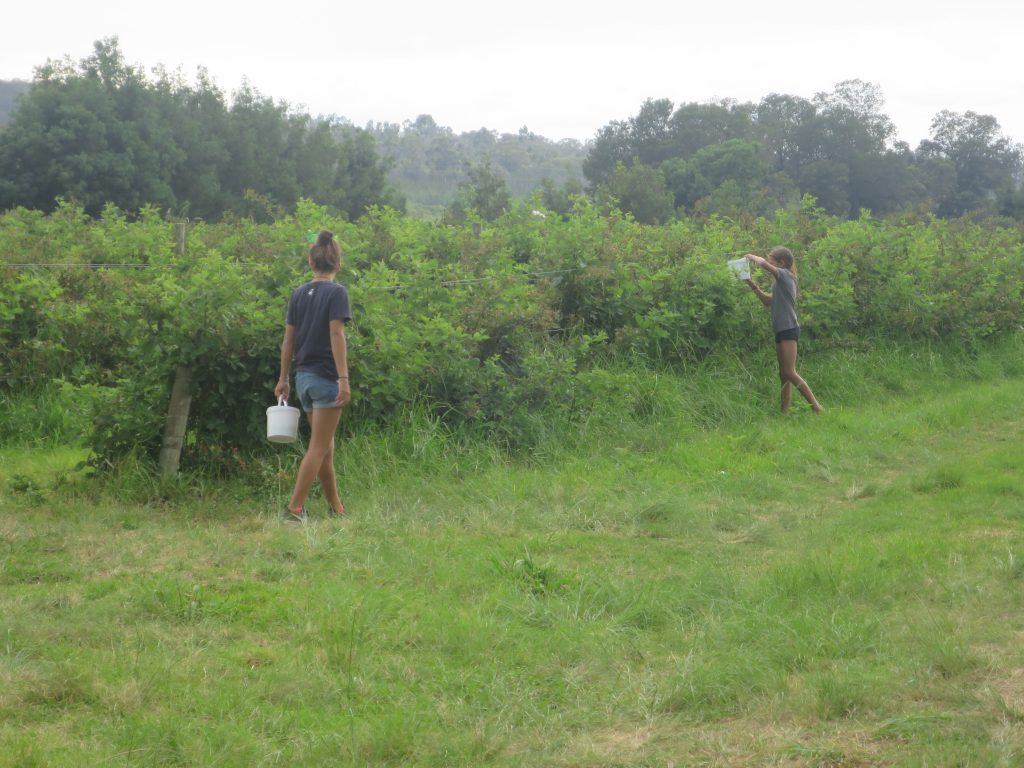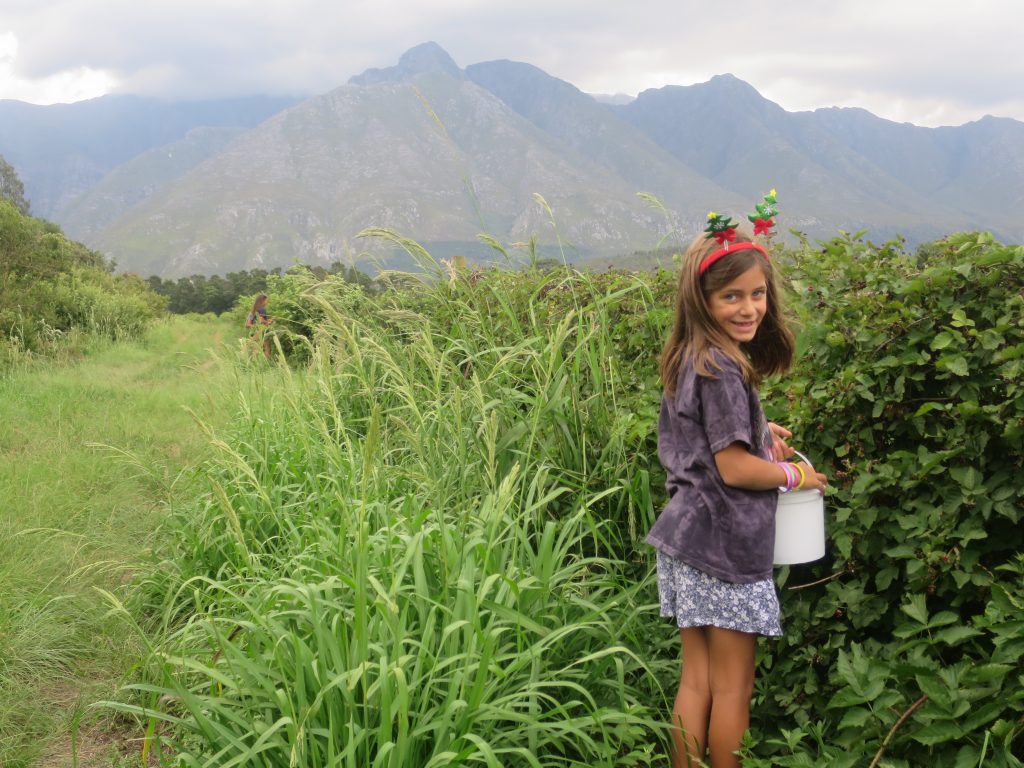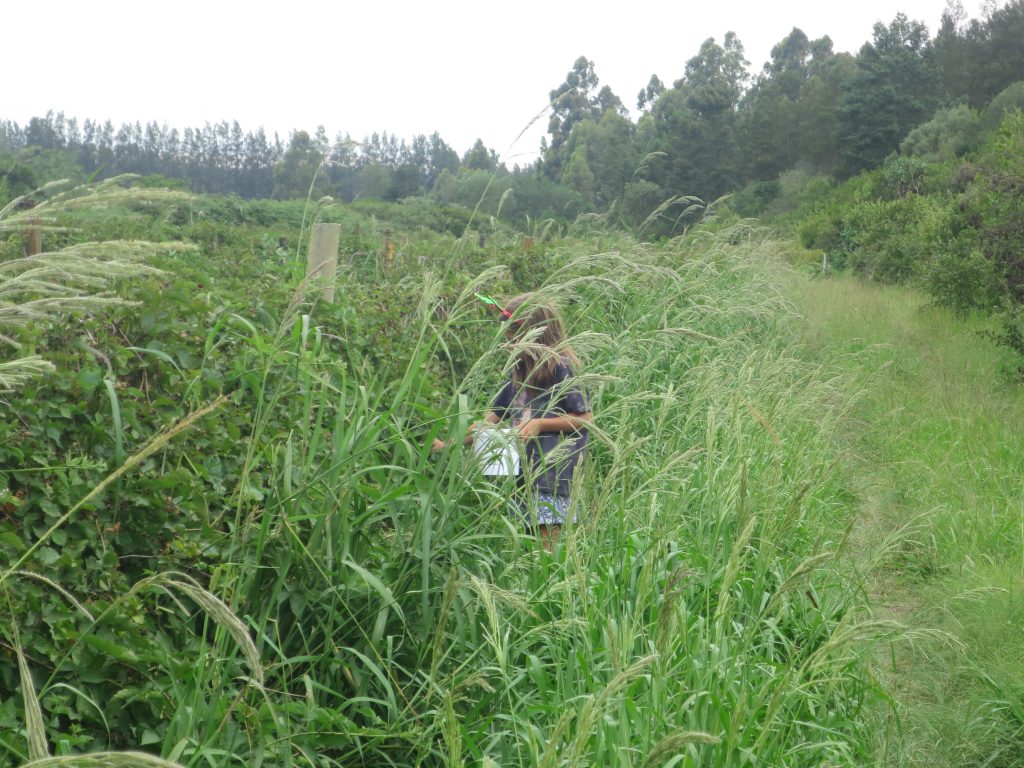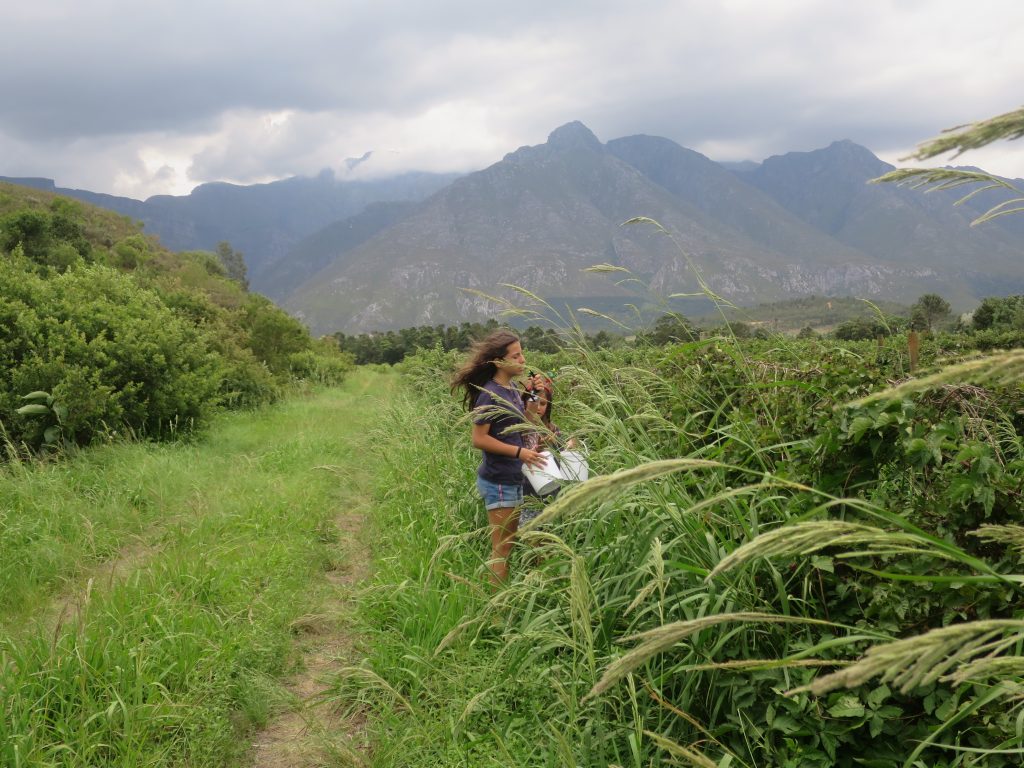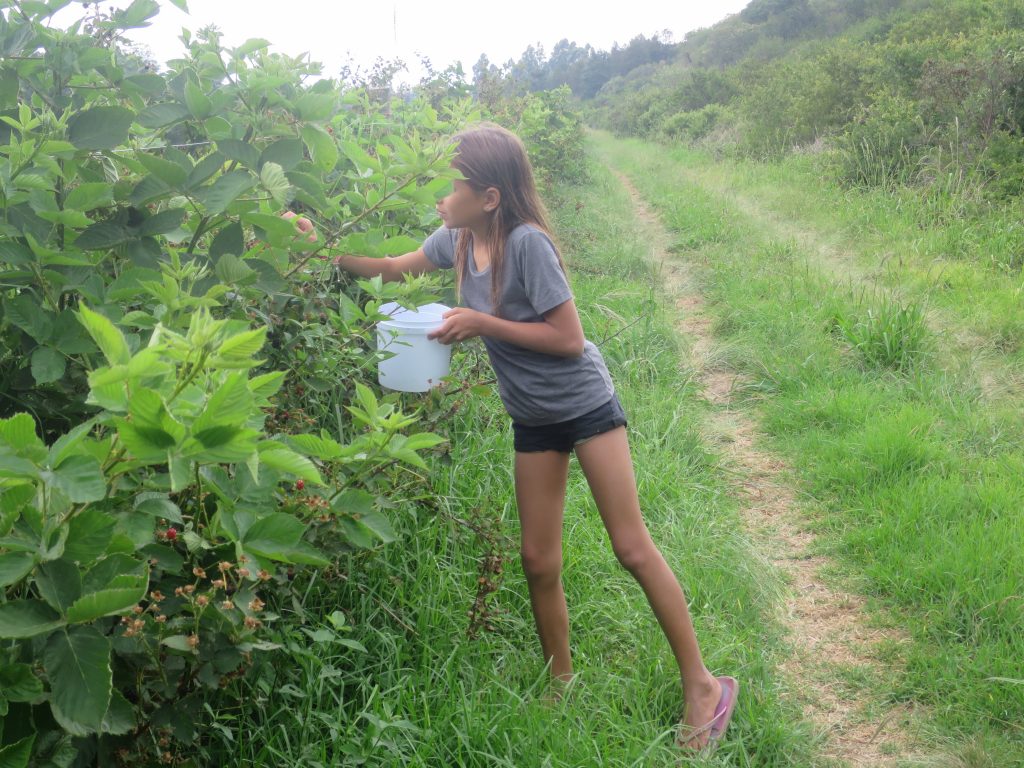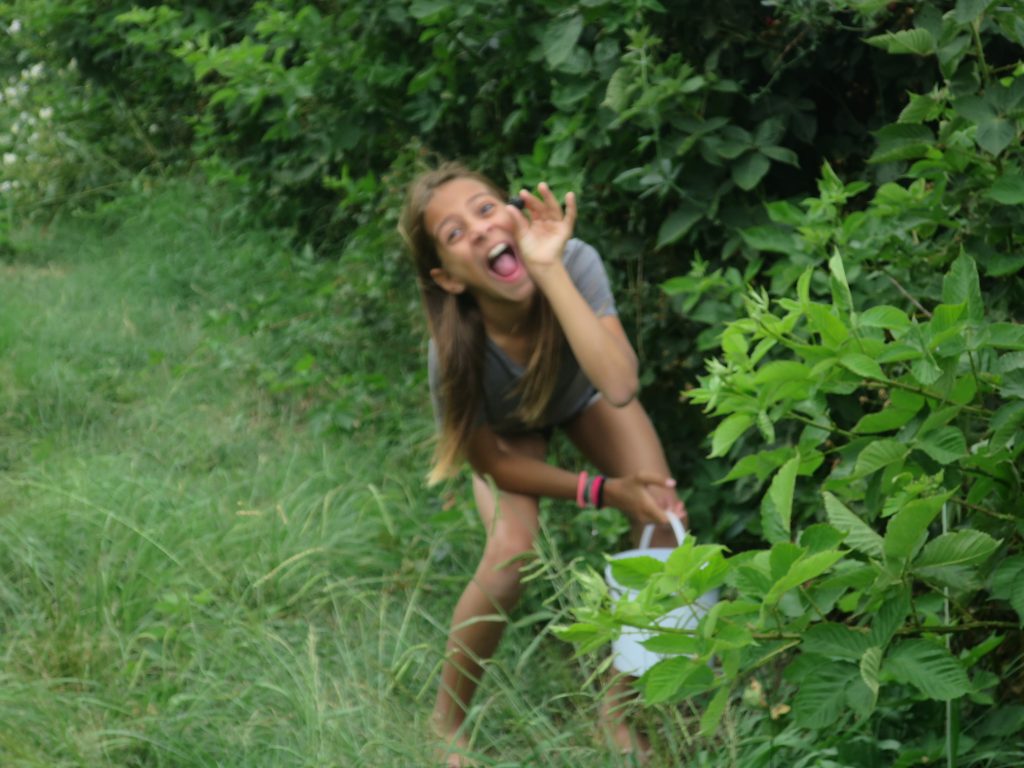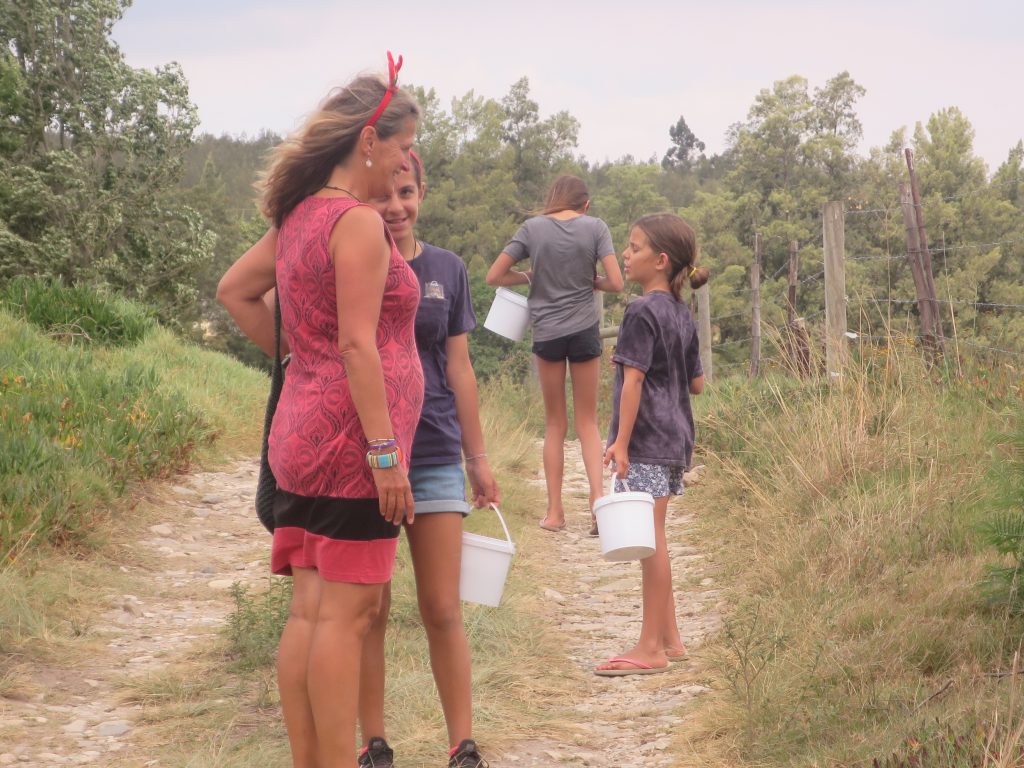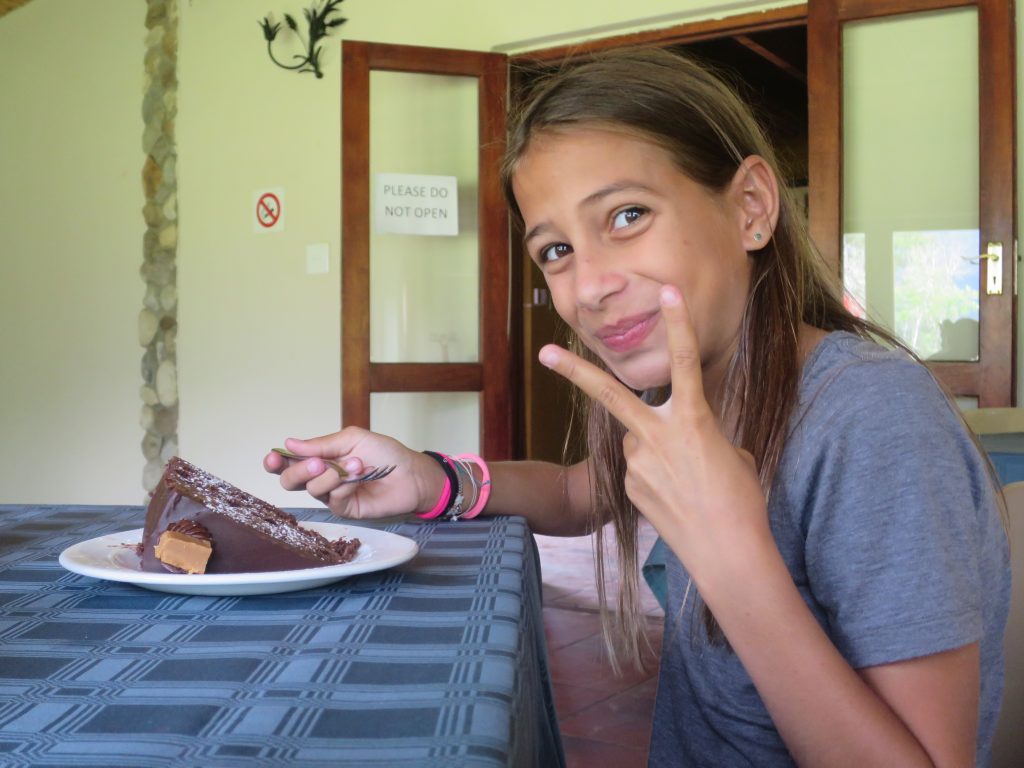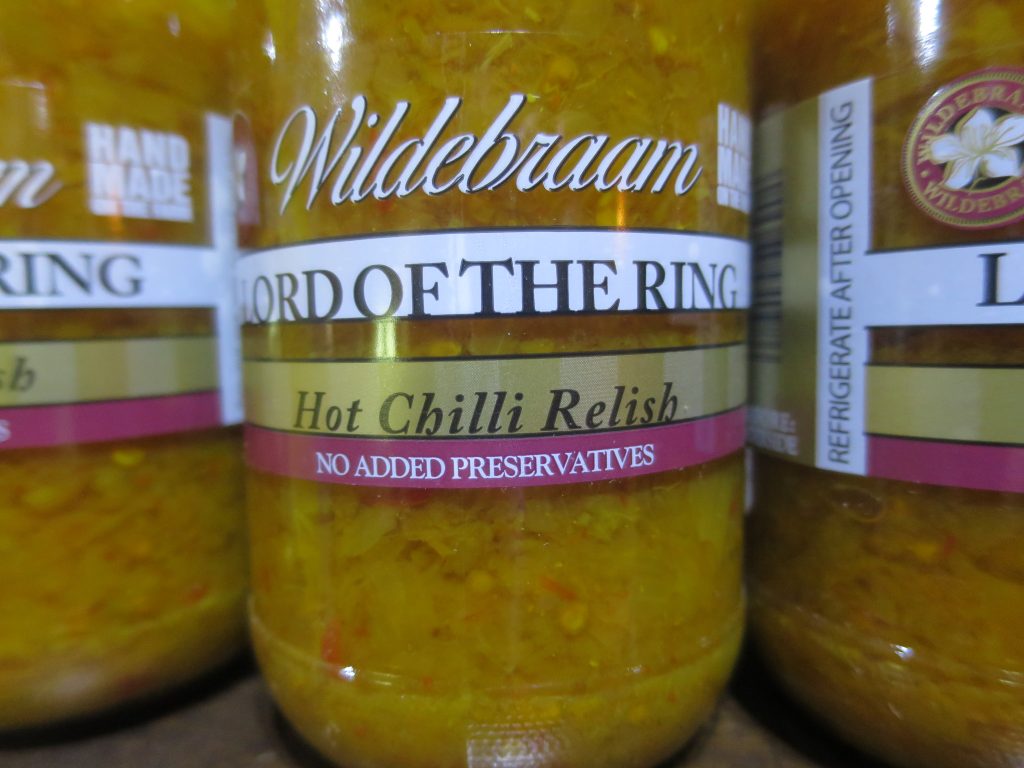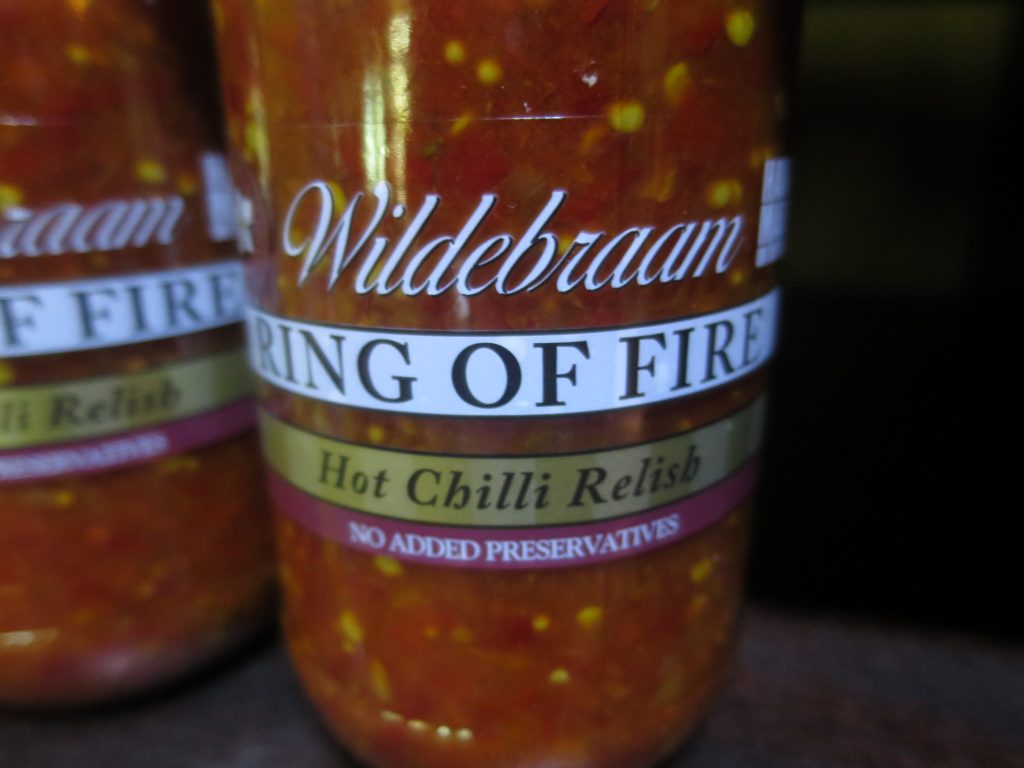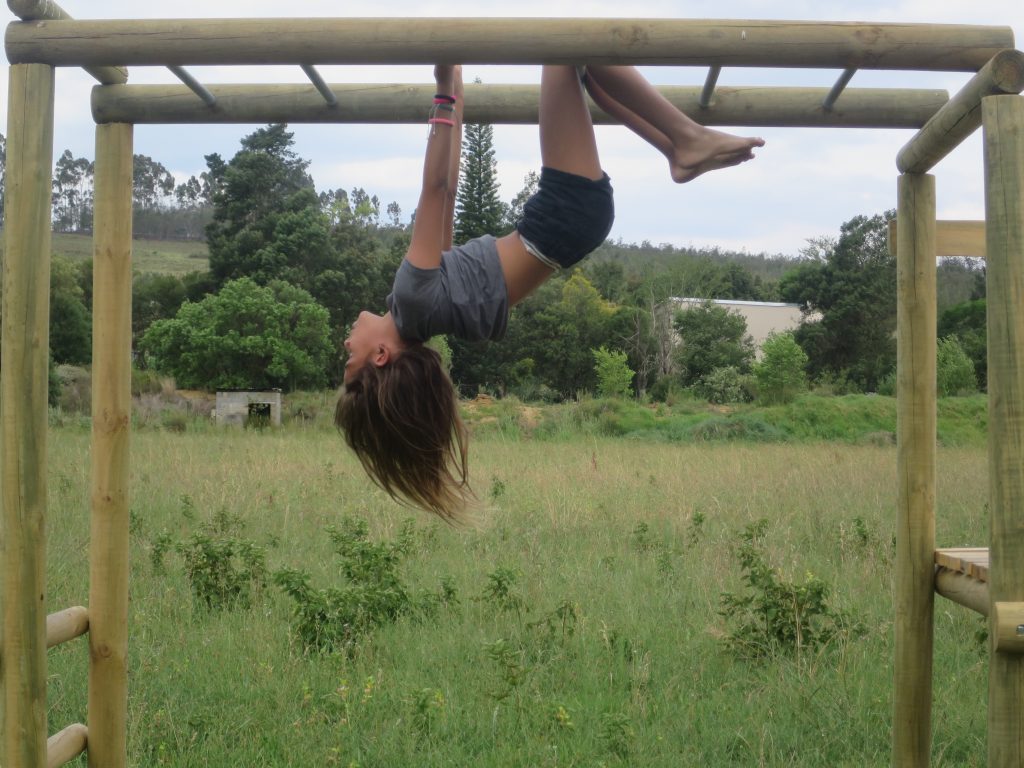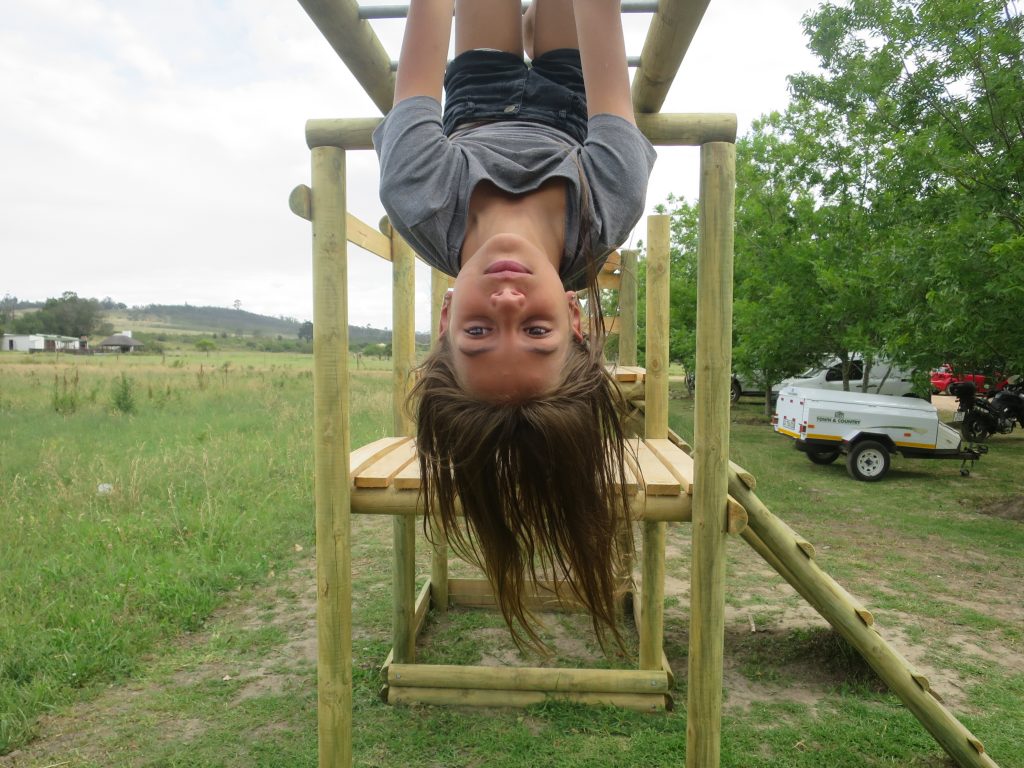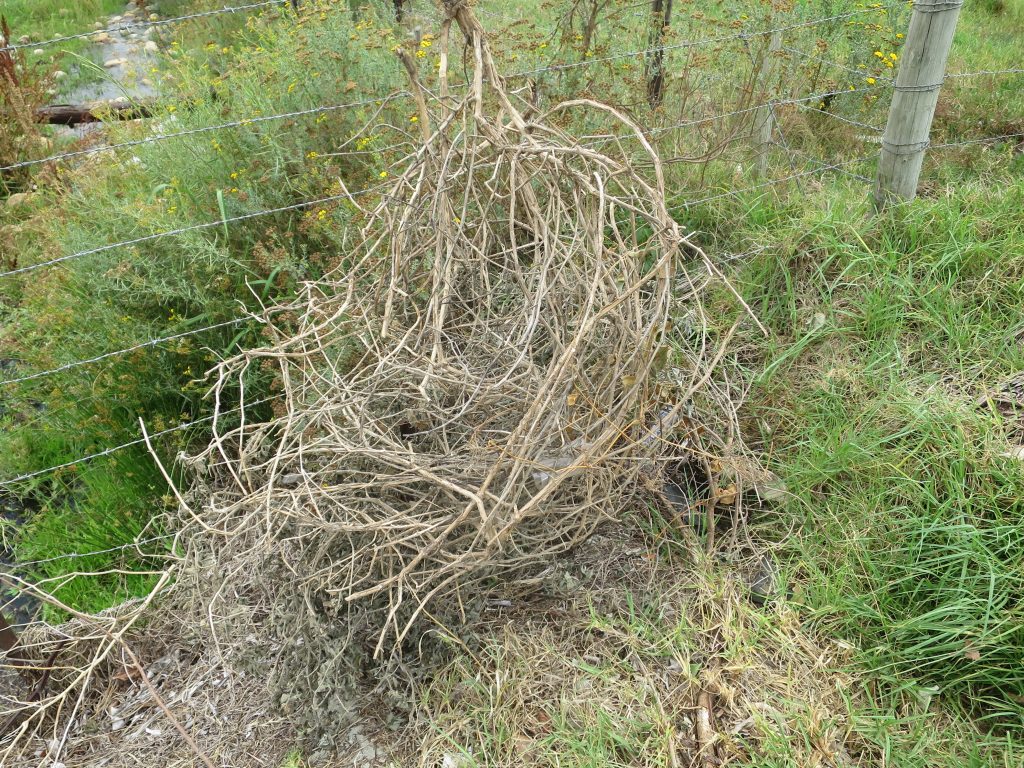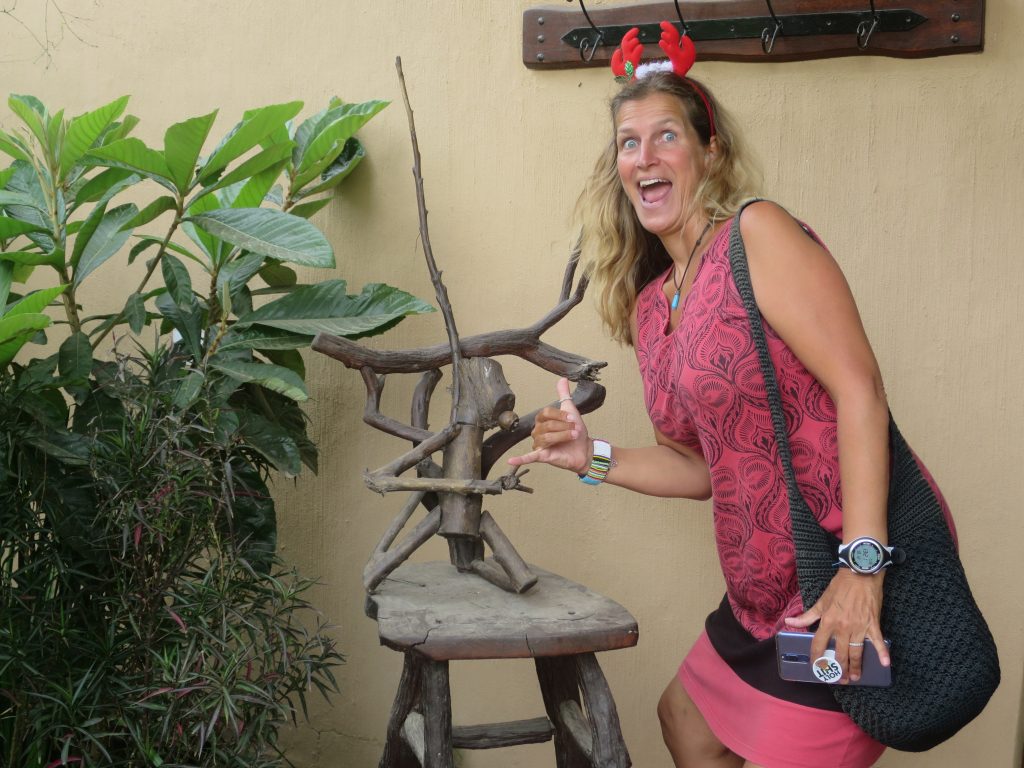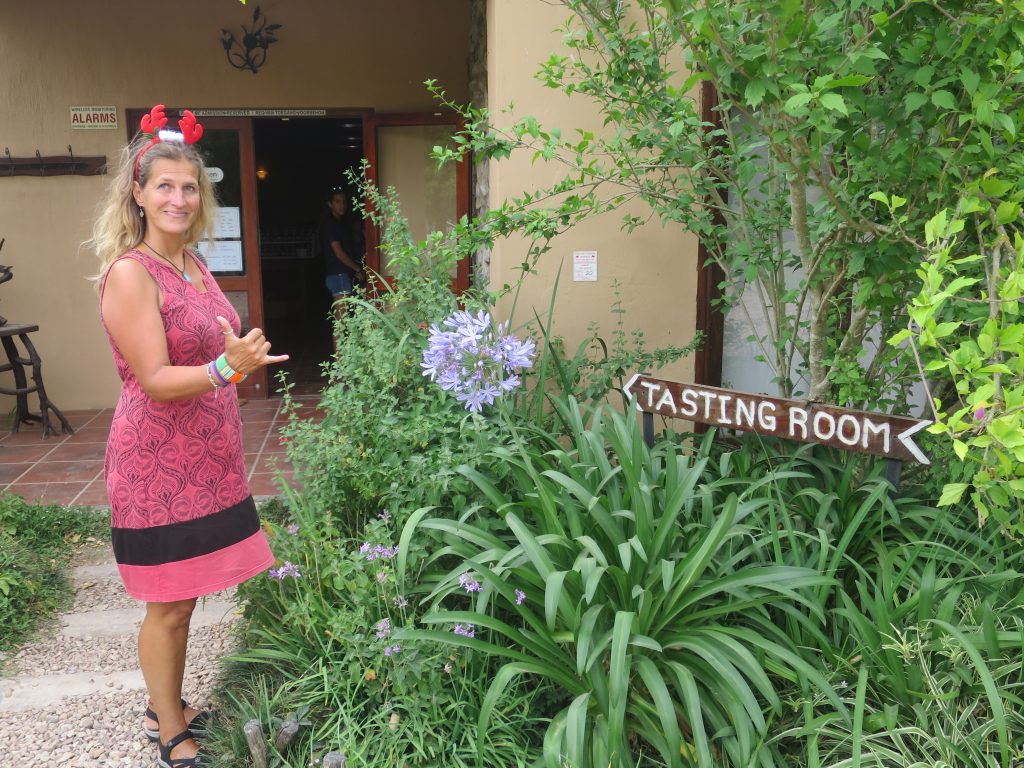 The next day we were to be picked up early evening so we wandered around Swellendam. A lovely place but like all South Africa, homes were surrounded by big walls with broken glass along the top or razor wire…such a lovely country with so many crime issues….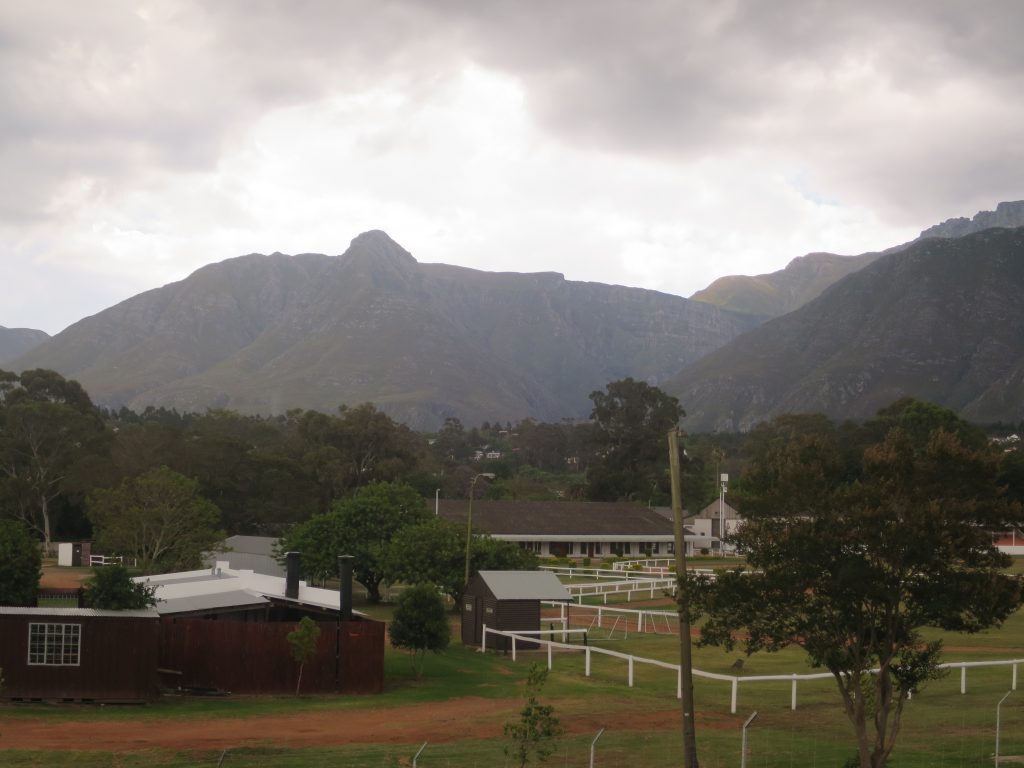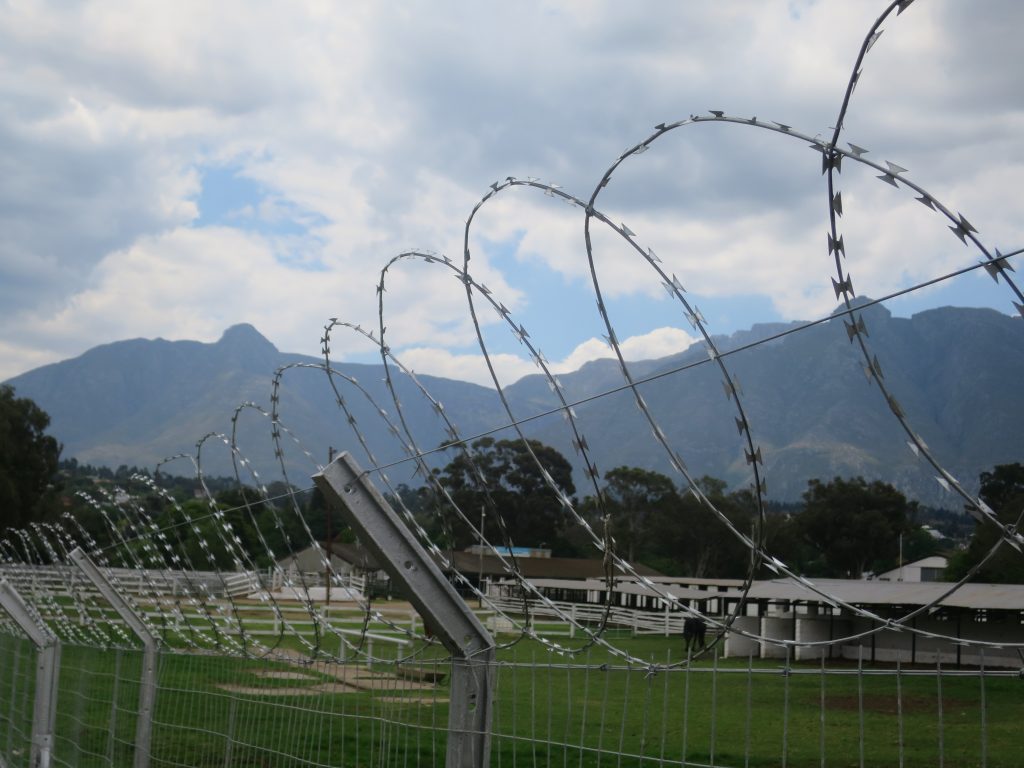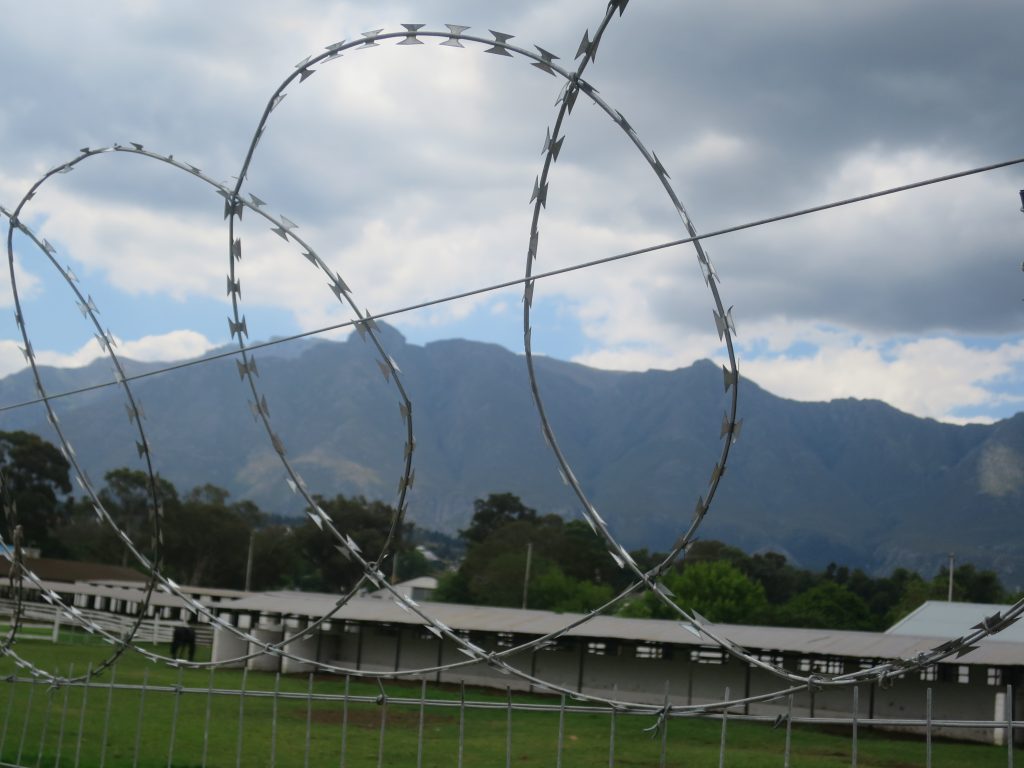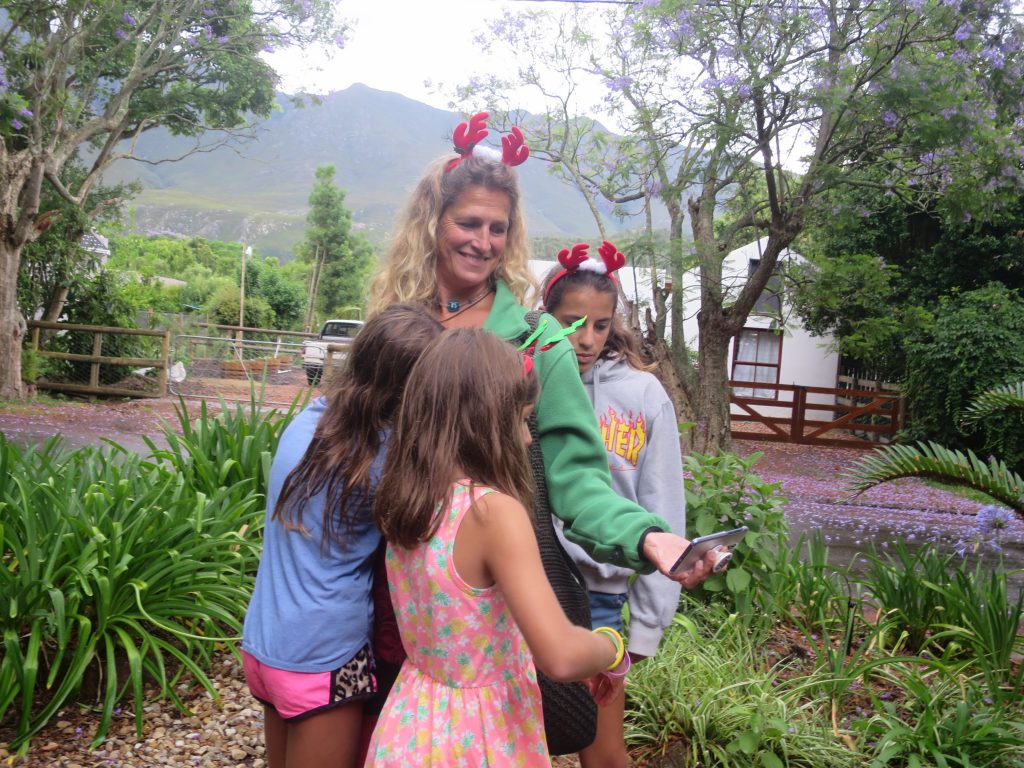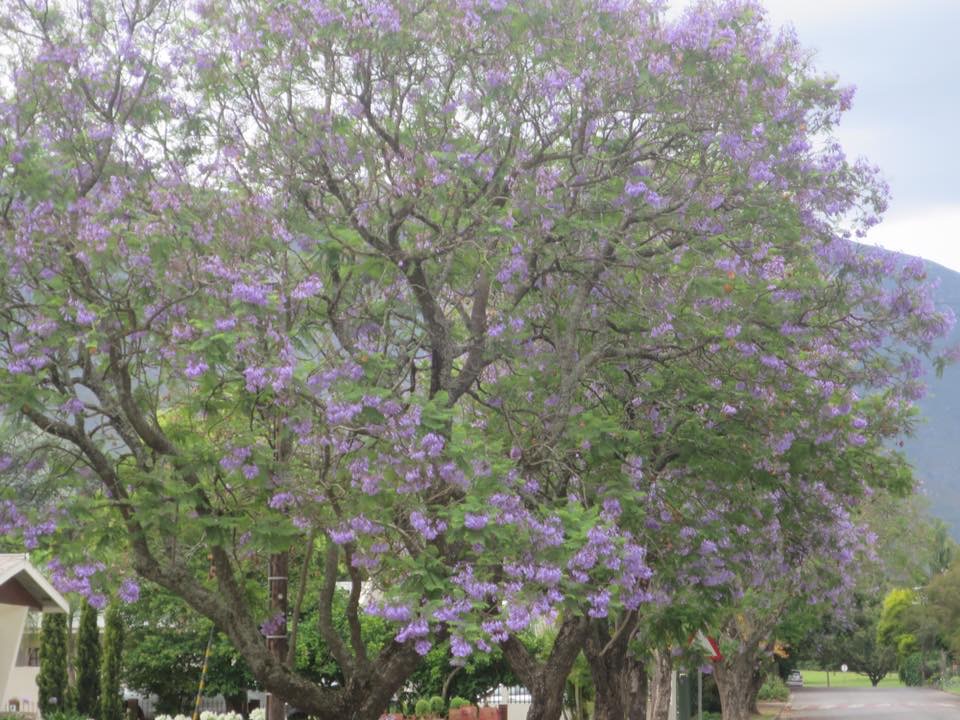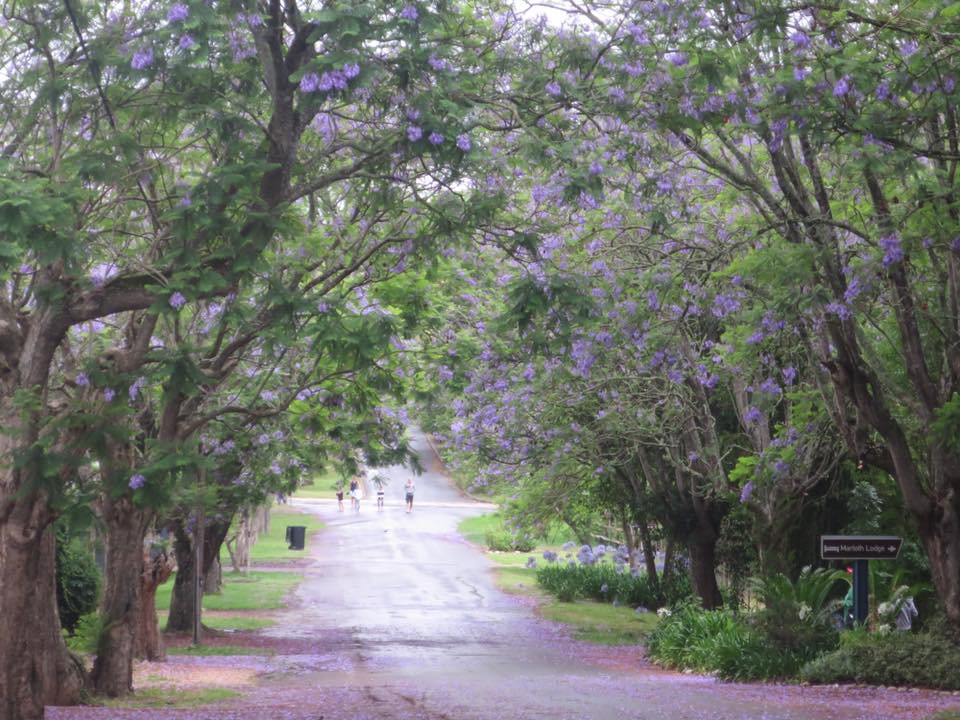 The owners of our guesthouse were great and drove us to this area where the Baz Bus picked us up around 630 in the evening then it was off to Hermanus! The Garden Route was becoming quite impressive!