The last Baz Bus stop before the Mother City of Cape Town is the famous university and wine region town of Stellenbosch. You leave Hermanus at about 7 in the evening to meet the shuttle at the cool bar – again everything was on time so no drink at the cool bar! Stellenbosch also has a shuttle from the Baz Bus stop so we arrive at the Stumble Inn Backpackers around 9. Everyone was hungry so we went just across the road to a lovely place called Ginos! Pasta and pizza for all! That made for a late night before our wine tour the next day!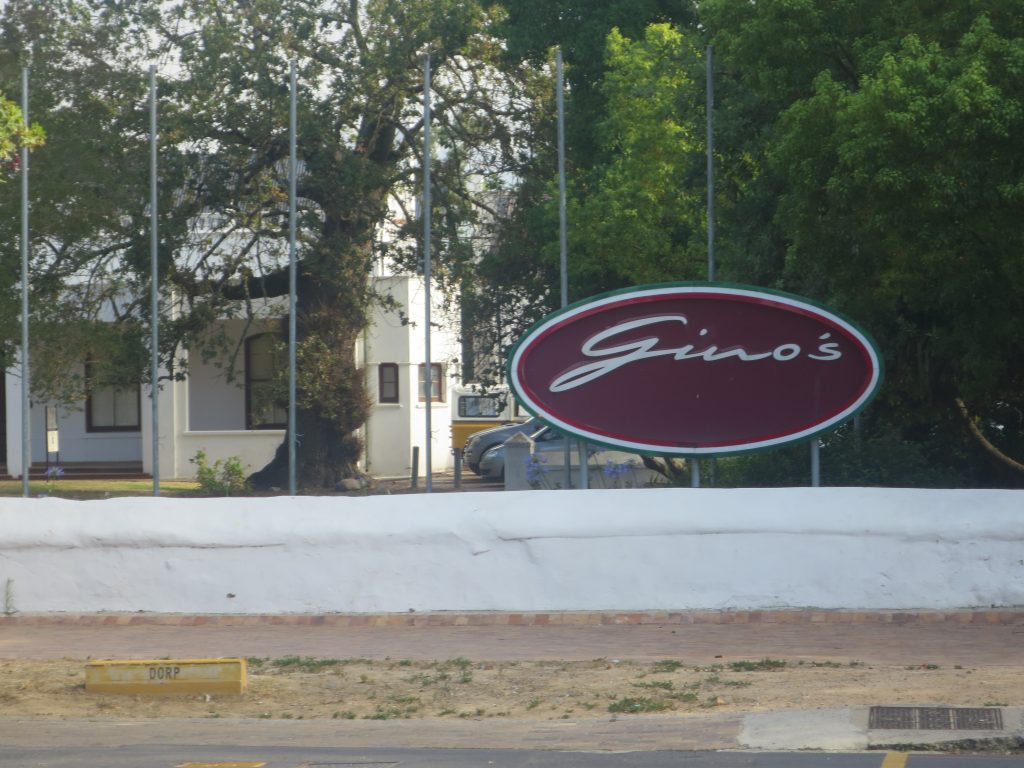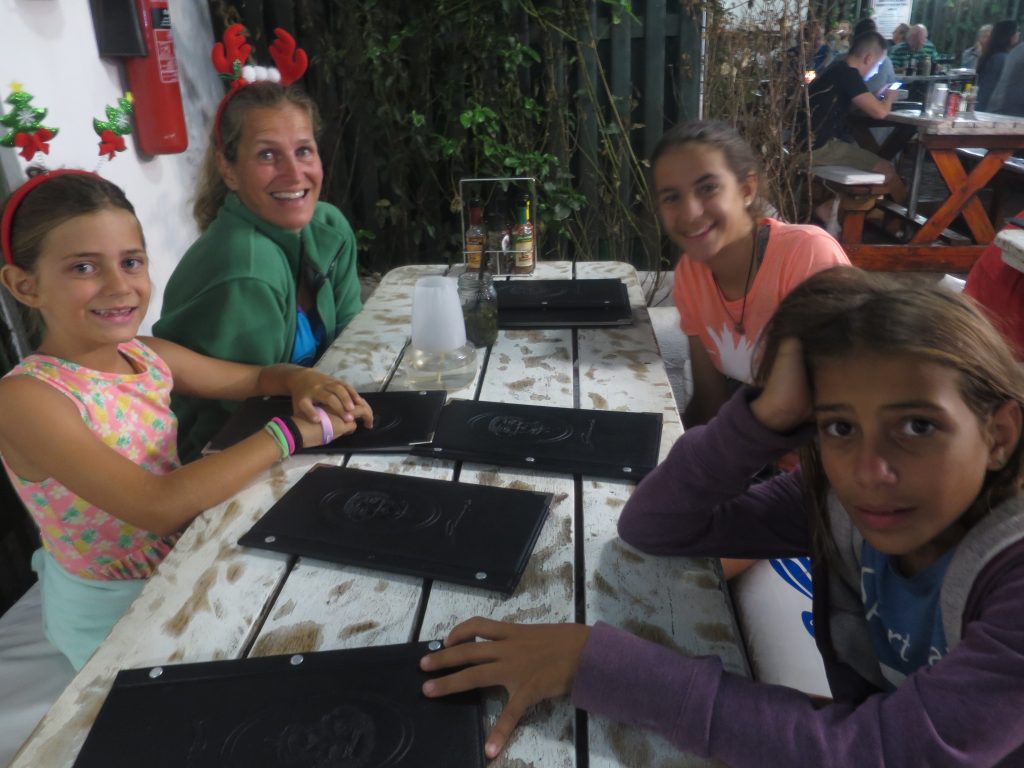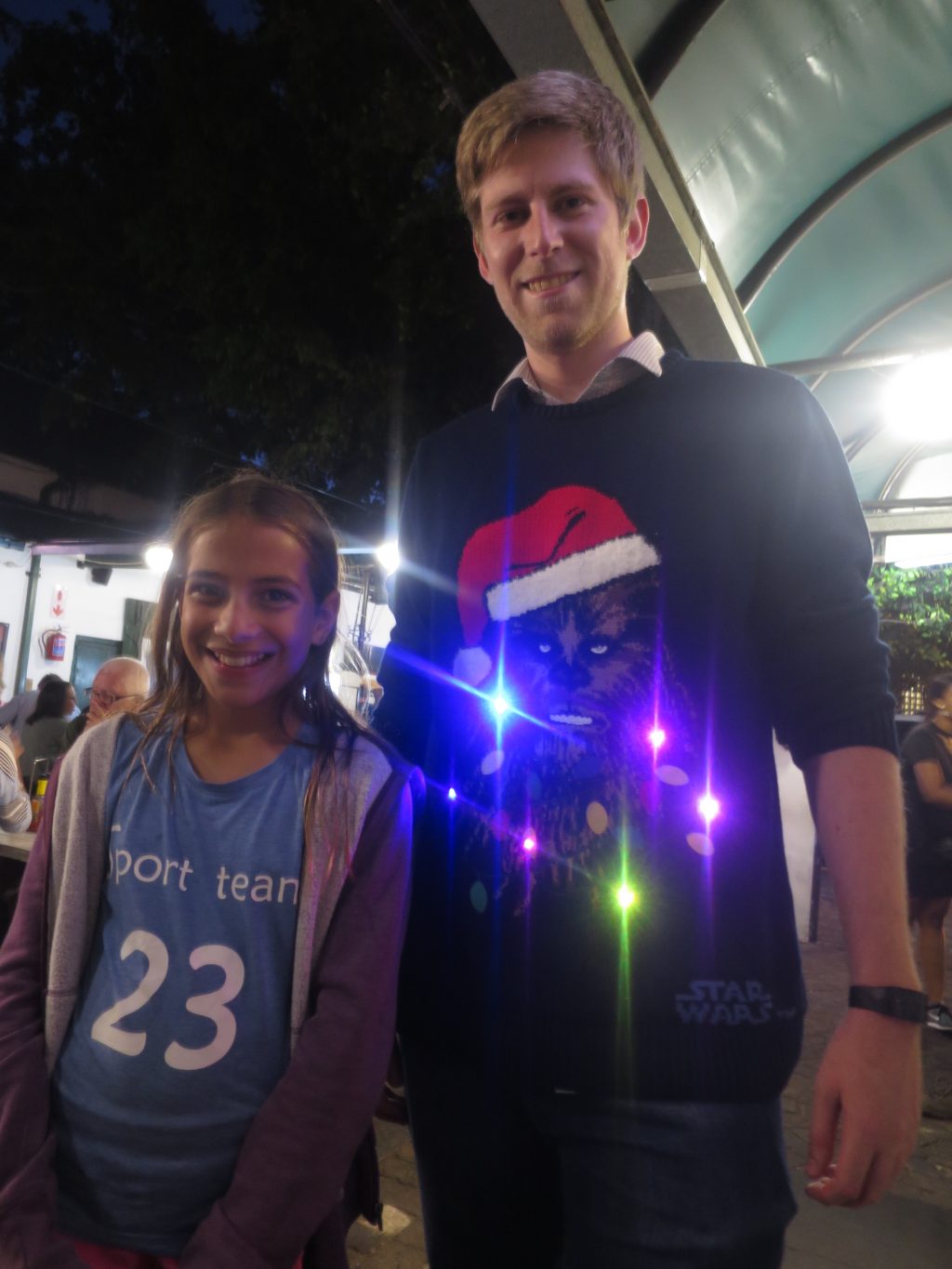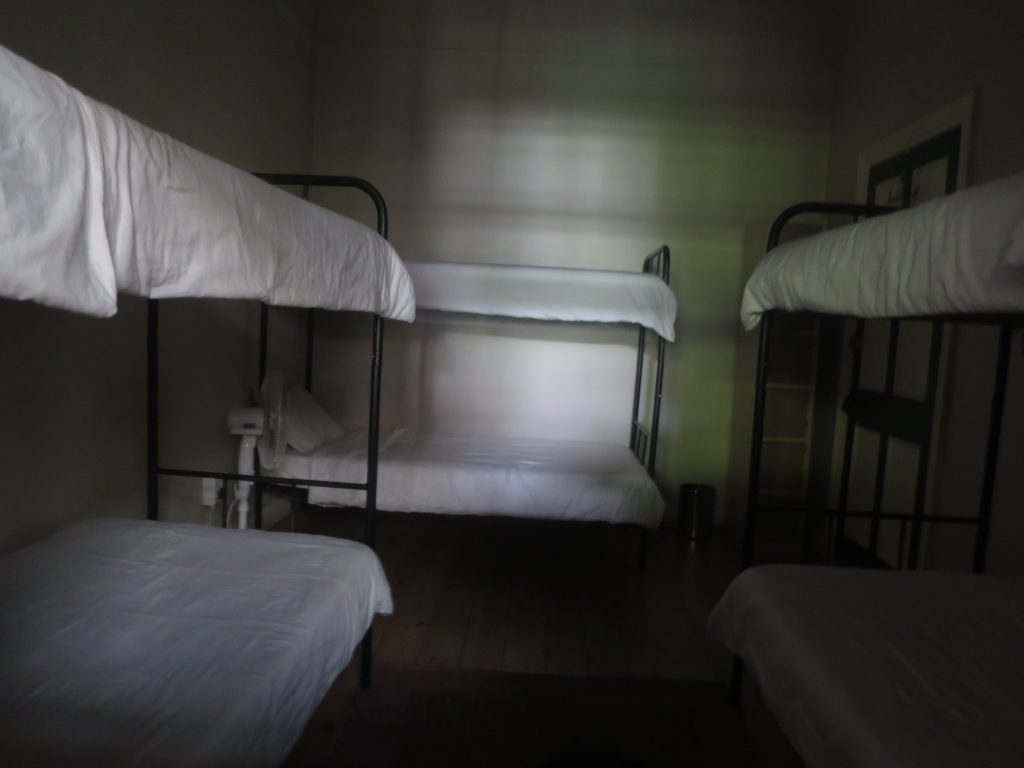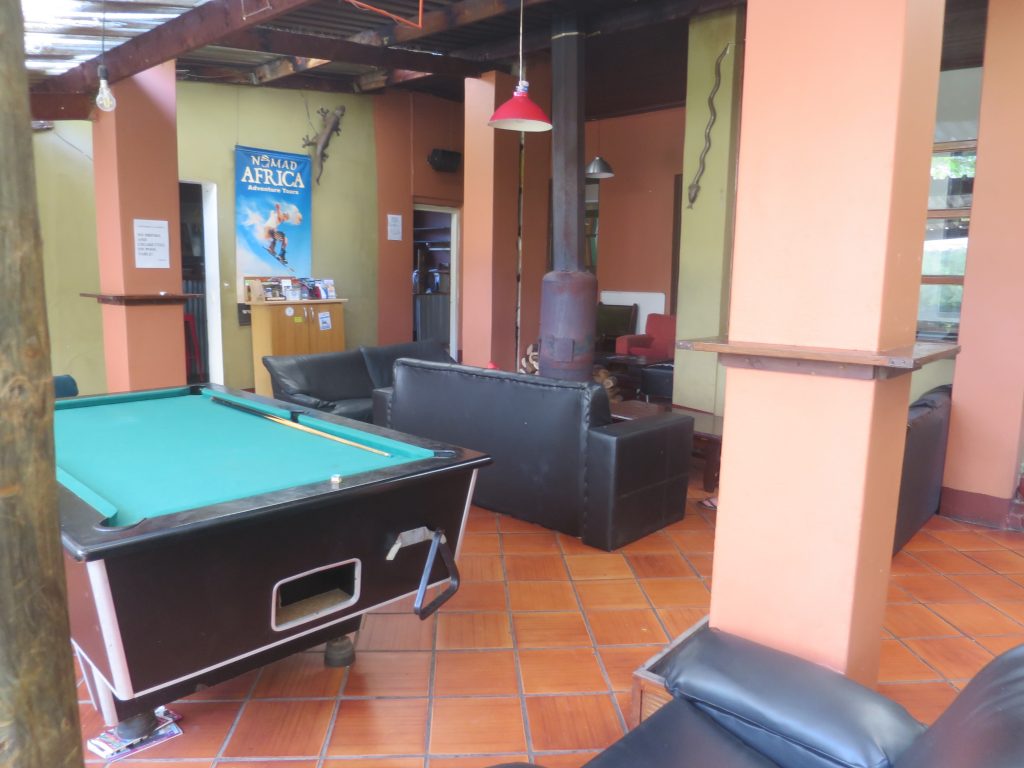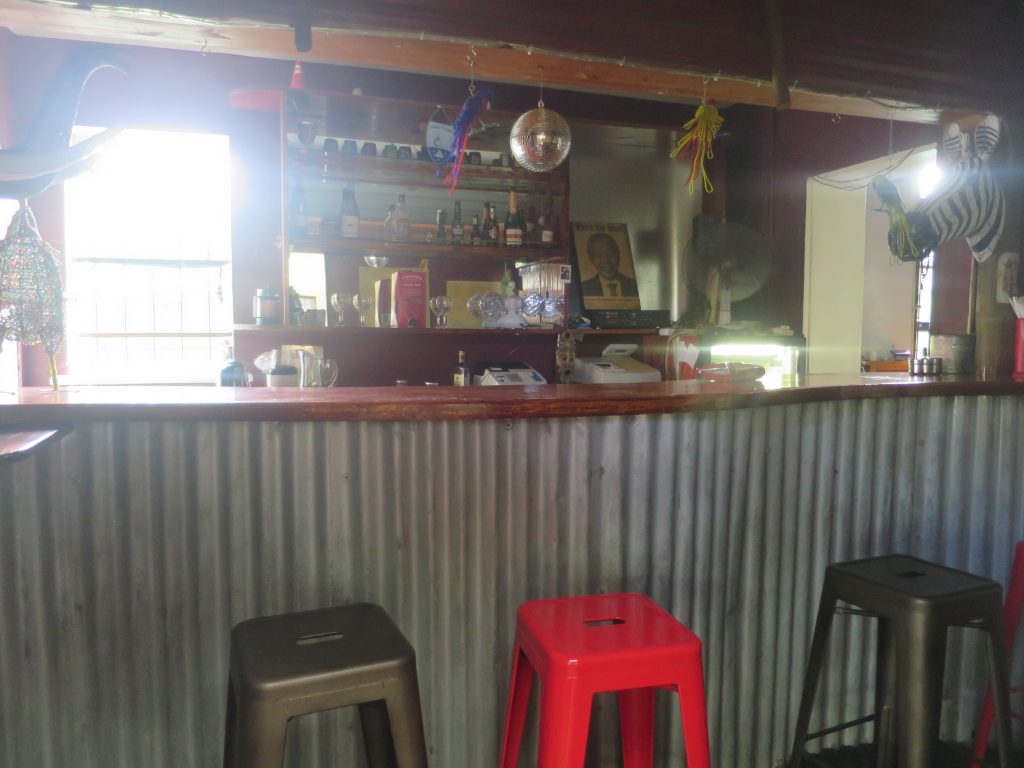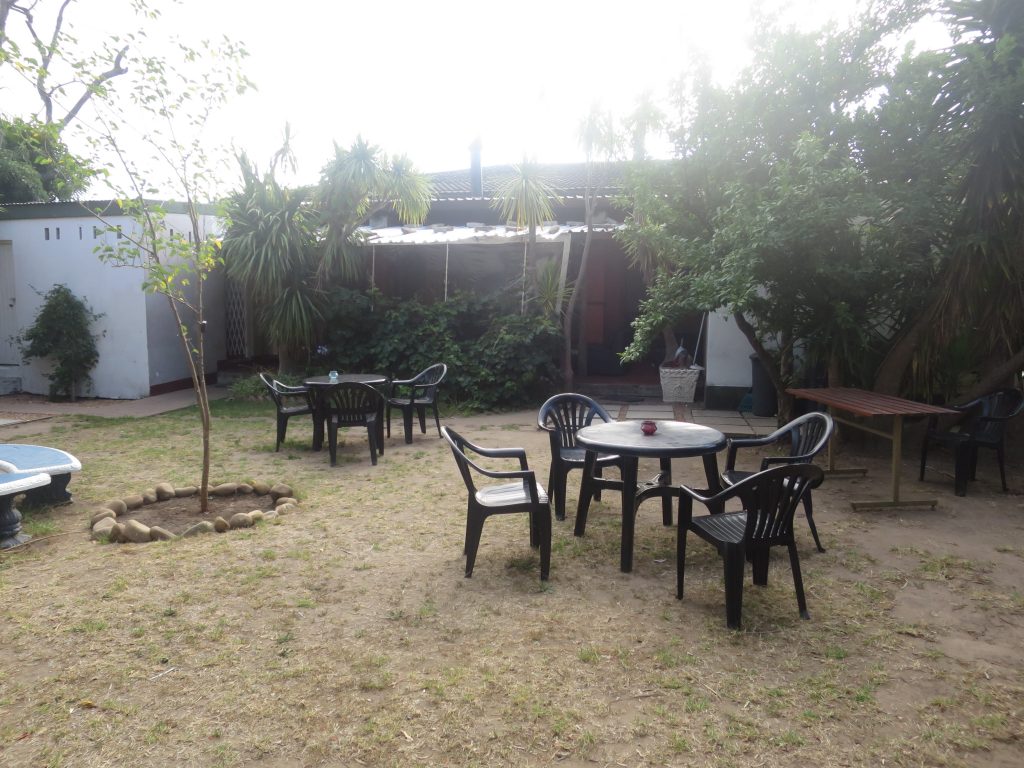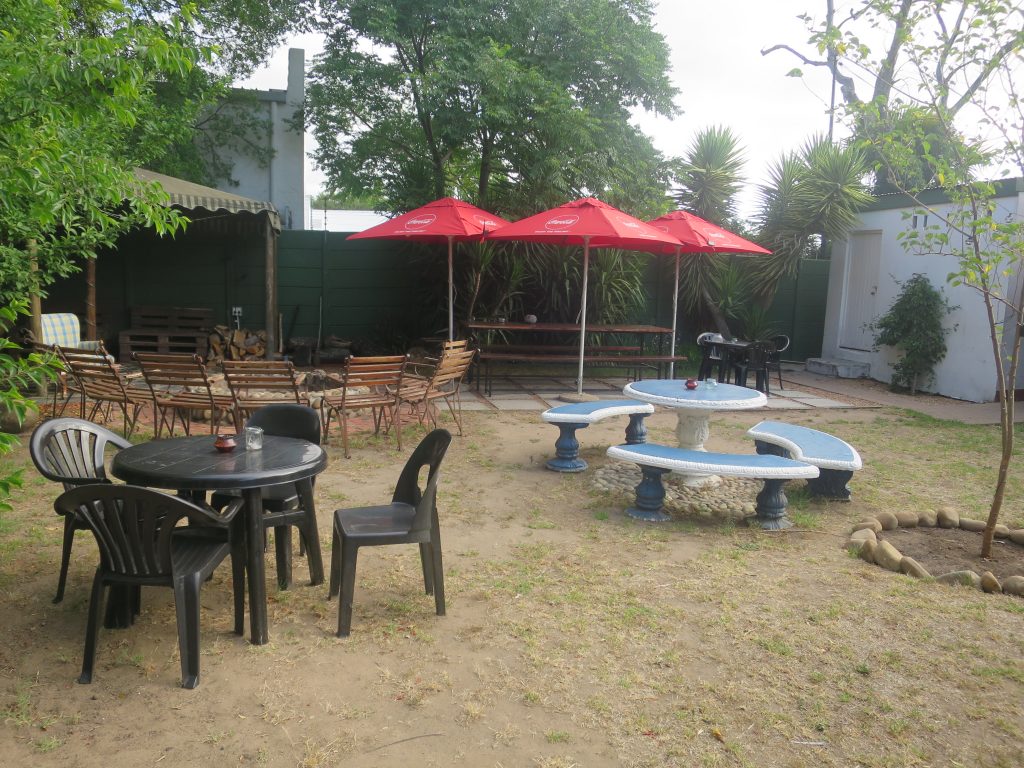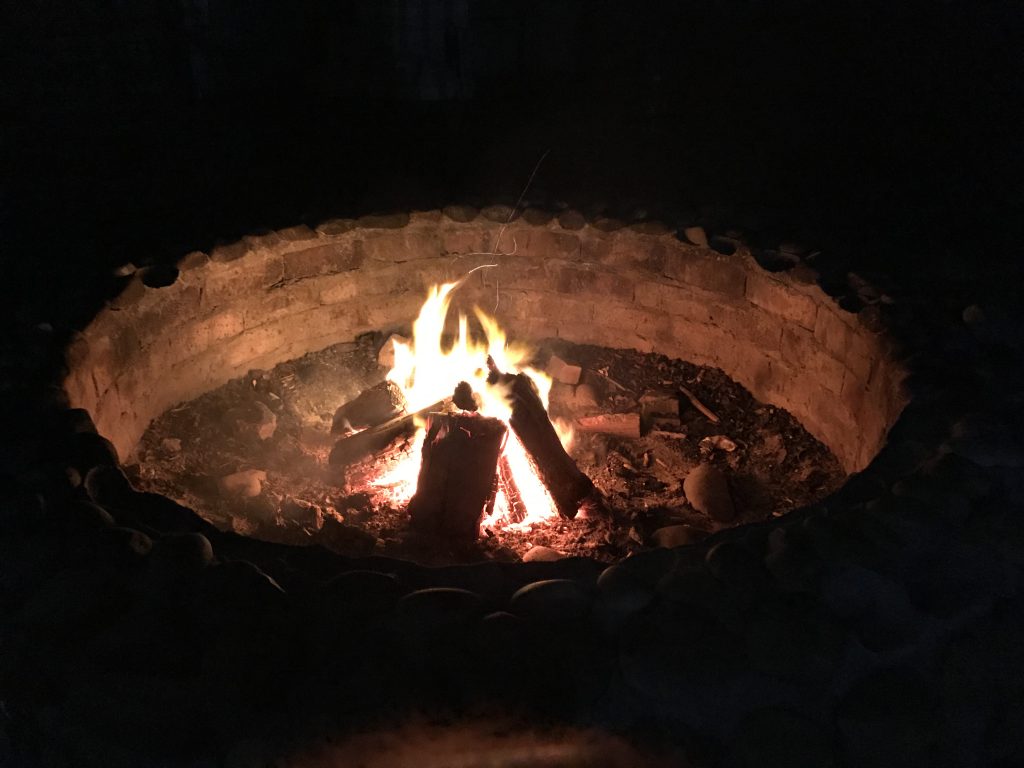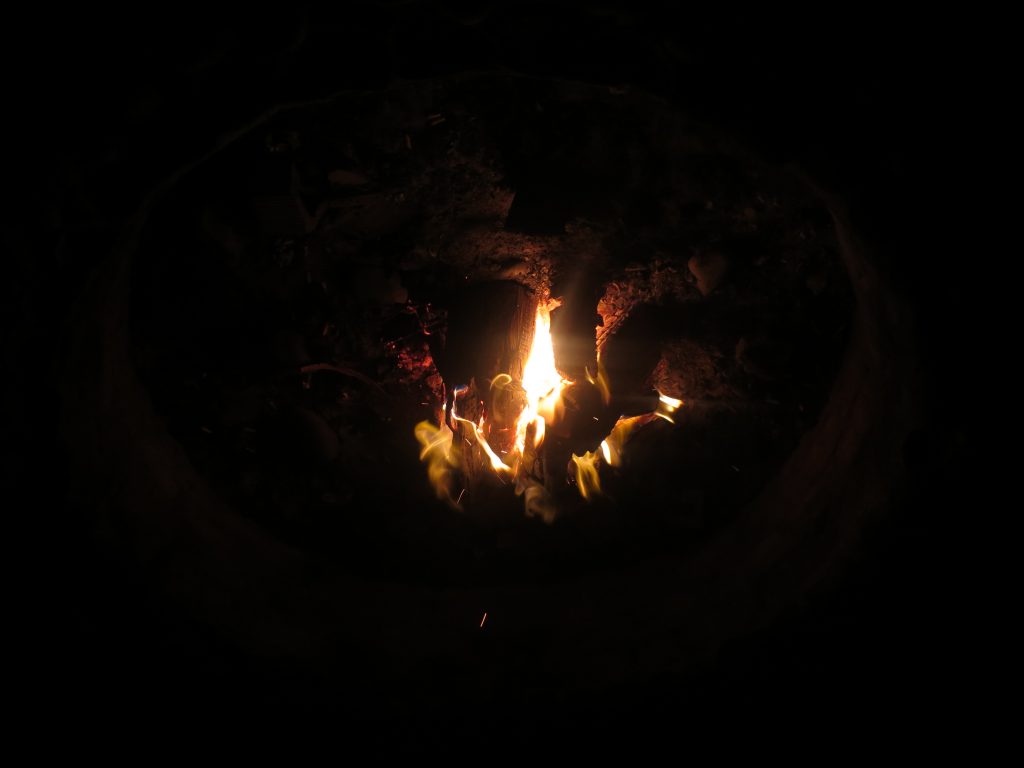 The Wine Tour
The next day we met up with our tour guide Aaron and our group to head to numerous vineyards and taste a lot of wine. These tours really depend on the group and our group turned out to be pretty good! We had a German couple on their honeymoon (didn't speak English too well but were fun nonetheless), two women from the Baz Bus that we knew – a young German girl and an older English lady. Also there was a Swedish couple of similar age to us and they were great too! Overall a good bunch and all keen to drink some wine. Our only worry was how the girls would fare over the long day! They survived…and so did the adults!
Our guide was great – enough info for the keeners and a lot of humour for those of us just along for the wine! I think we went to 5-6 vinyards and had well over 20 different wines – red, white, rose and sparkling. I think we even had an ice wine (dessert wine). Hard to tell. I do remember that South Africa bred and created the Pinotage grape. https://en.m.wikipedia.org/wiki/Pinotage The girls tried some wine but mostly got juices at each stop. Lunch was included and was more a traditional South African fare to chose from… Not much else to say….the pictures will tell more of the story!