On our first morning in Cape Town it became clear – it was two days until Xmas and we still had a lot to do!!! We chose the Mother City for the holidays because we had used an old HK neighbour as a mailing address so we had to meet with her to pet our deliveries. We found out that morning that Claire was flying out later that evening for the U.K. So we arranged to meet her and her dog, Gracie, at our place. Then we walked to a place called Jarryds which allowed dogs and had a great brunch!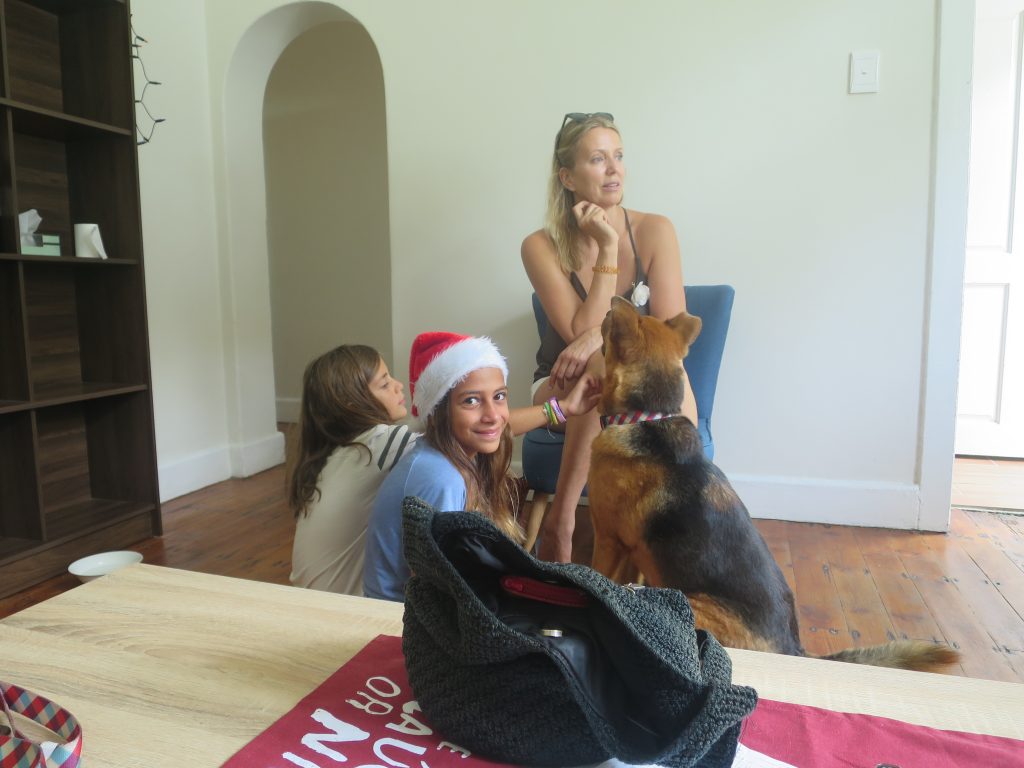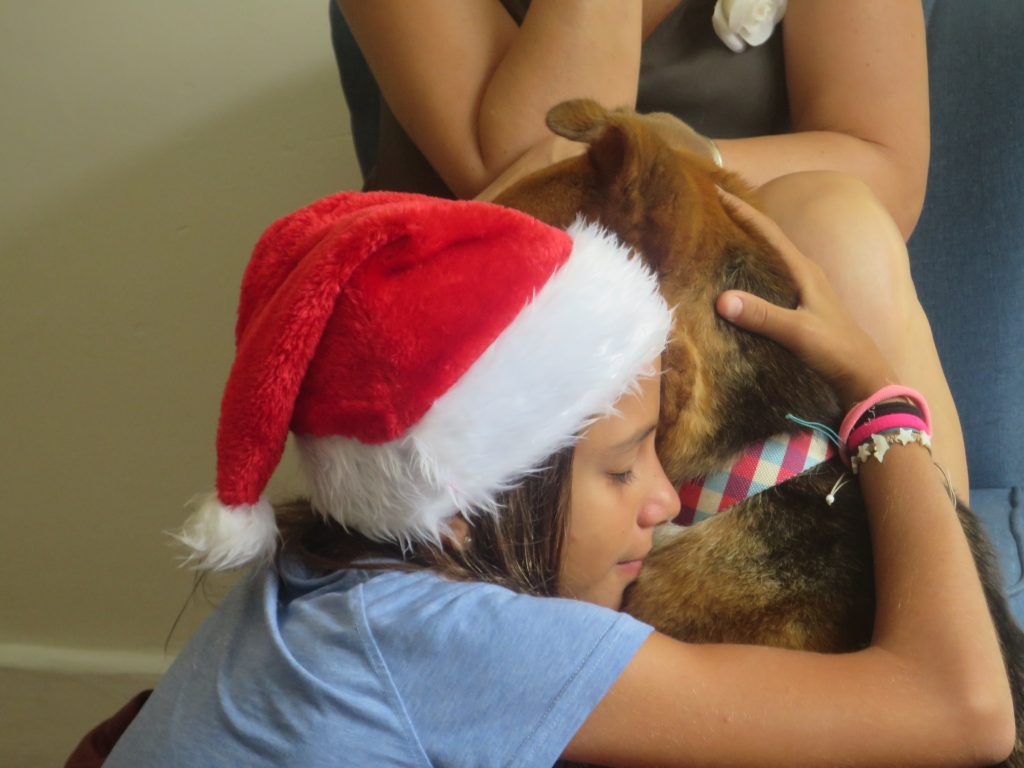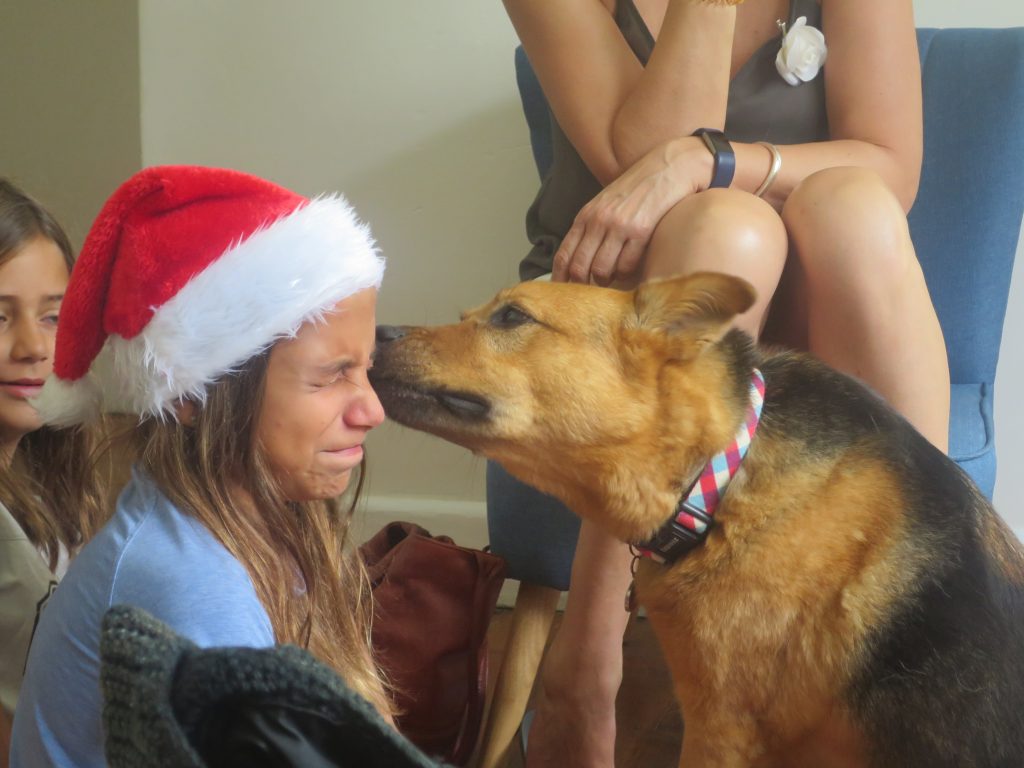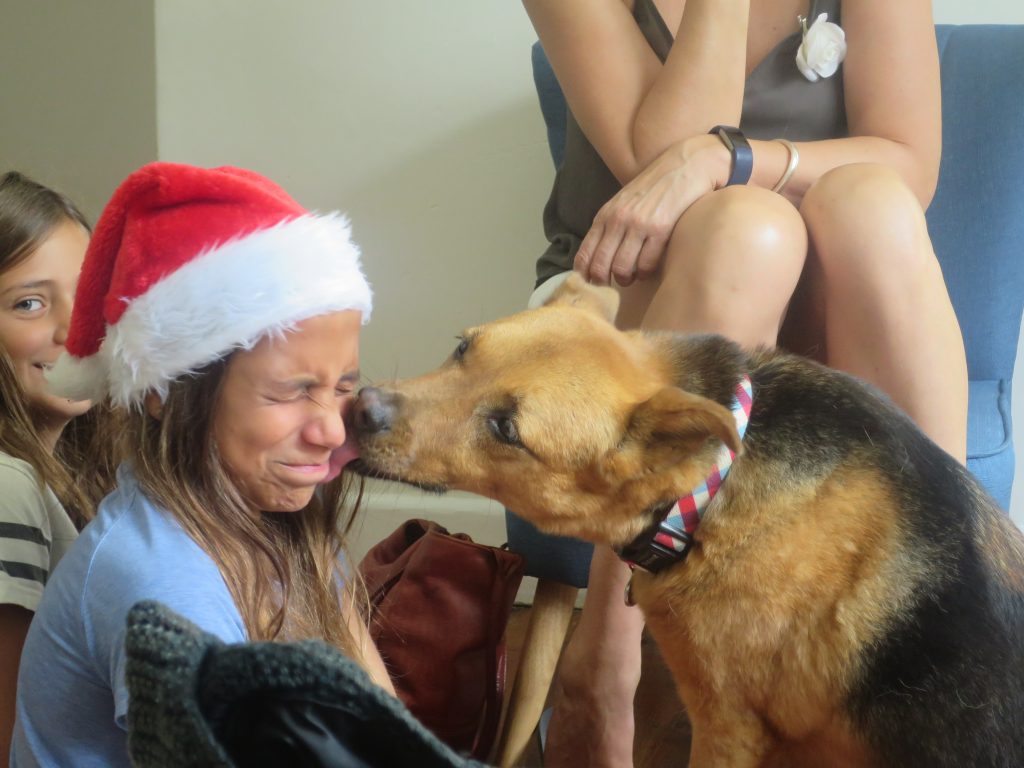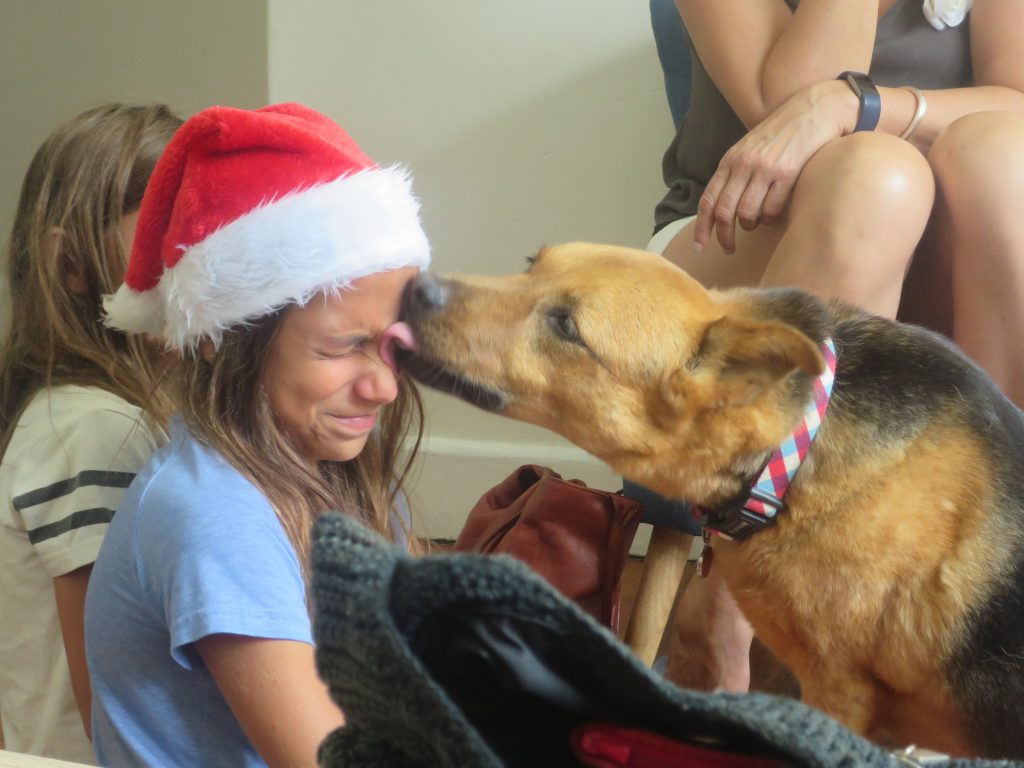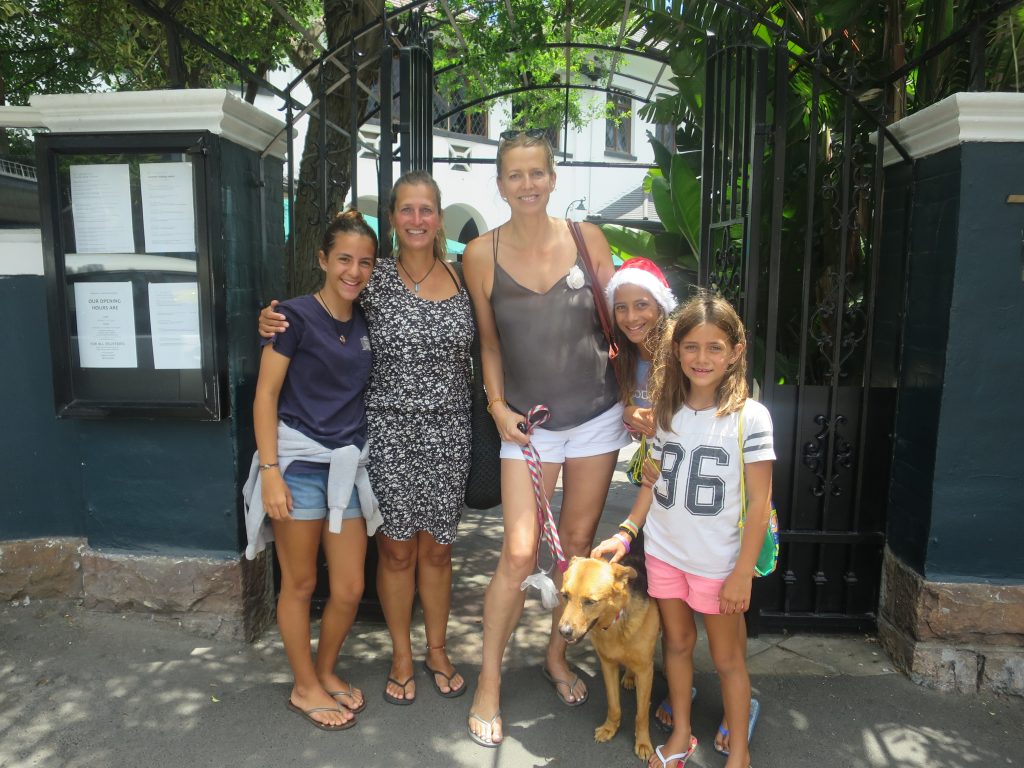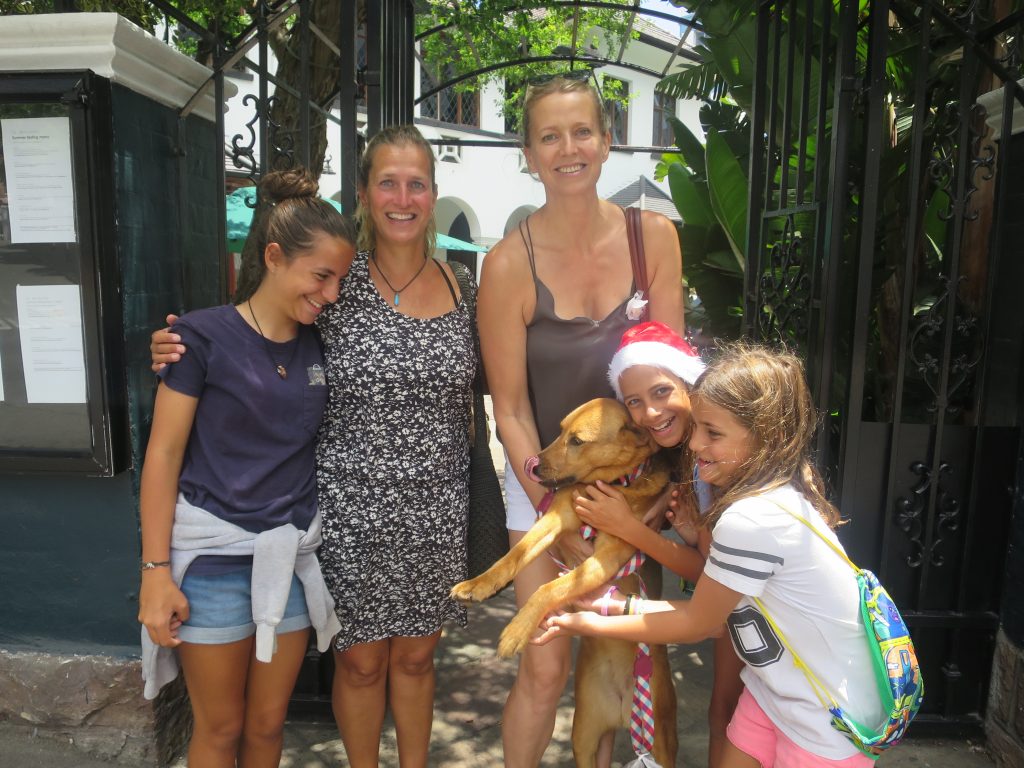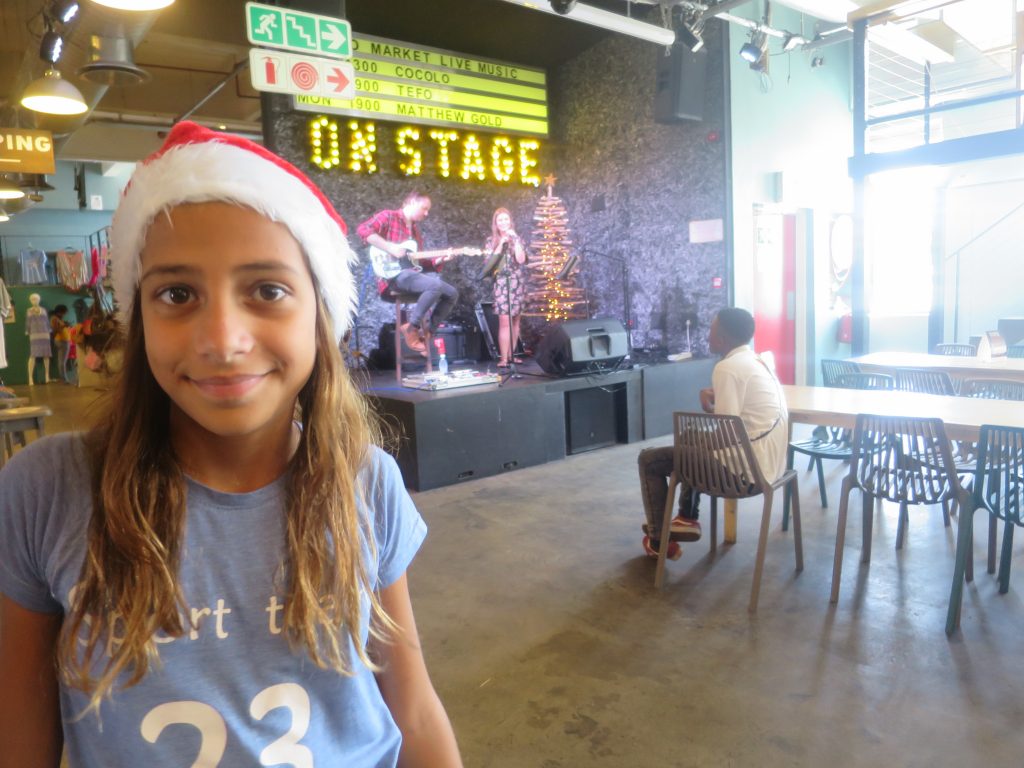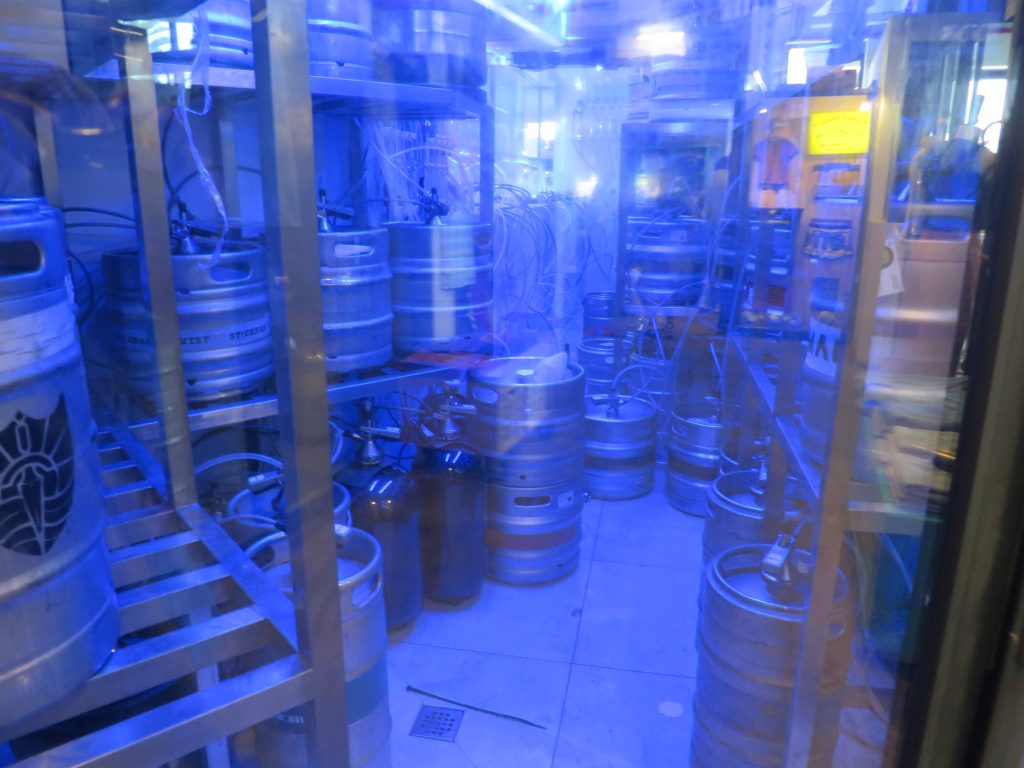 We did a little more shopping on our way home then it was time to make gingerbread men and wrap some pressies! Although we are on the road we try to keep some traditions going. The girls each received an email from the ' North Pole Central Registry' telling them Santa Claus knew they were travelling and were going to be in Cape Town not Hong Kong! The email also mentioned that Santa would try to give the girls gifts that would be portable and easy to pack in their backpacks!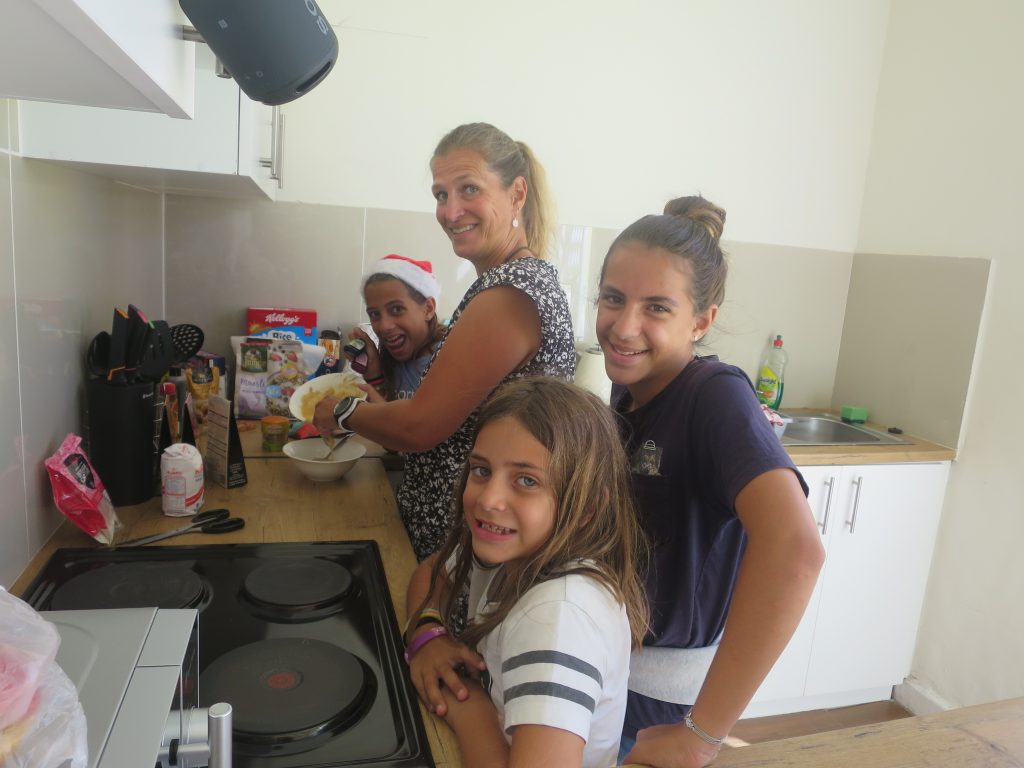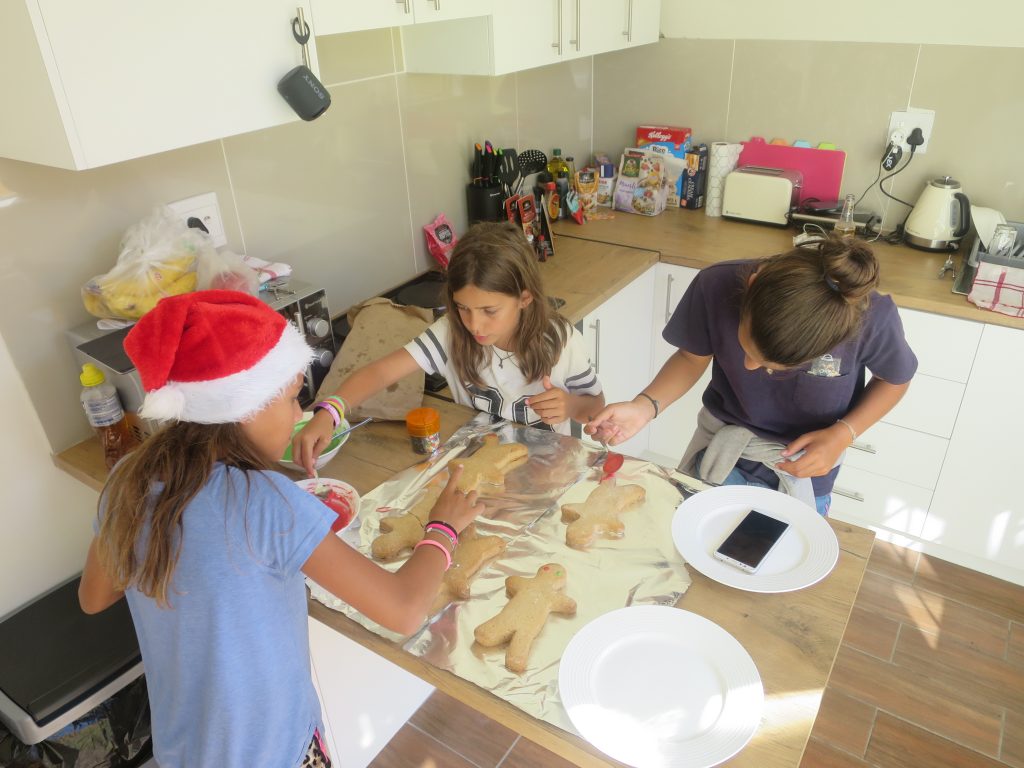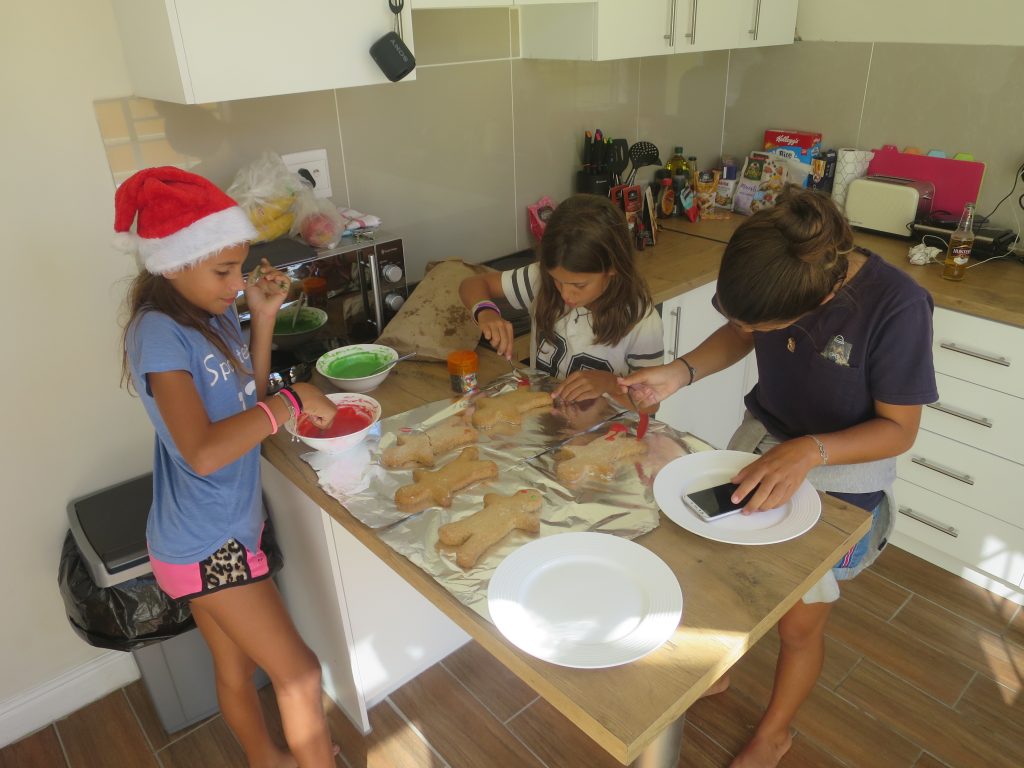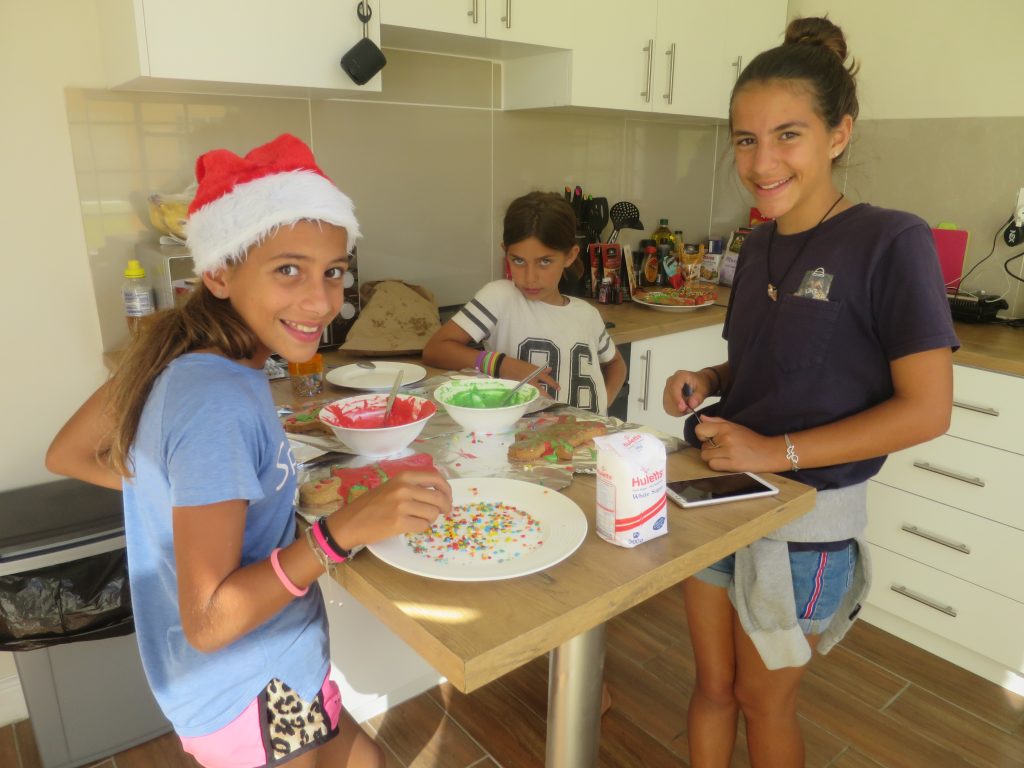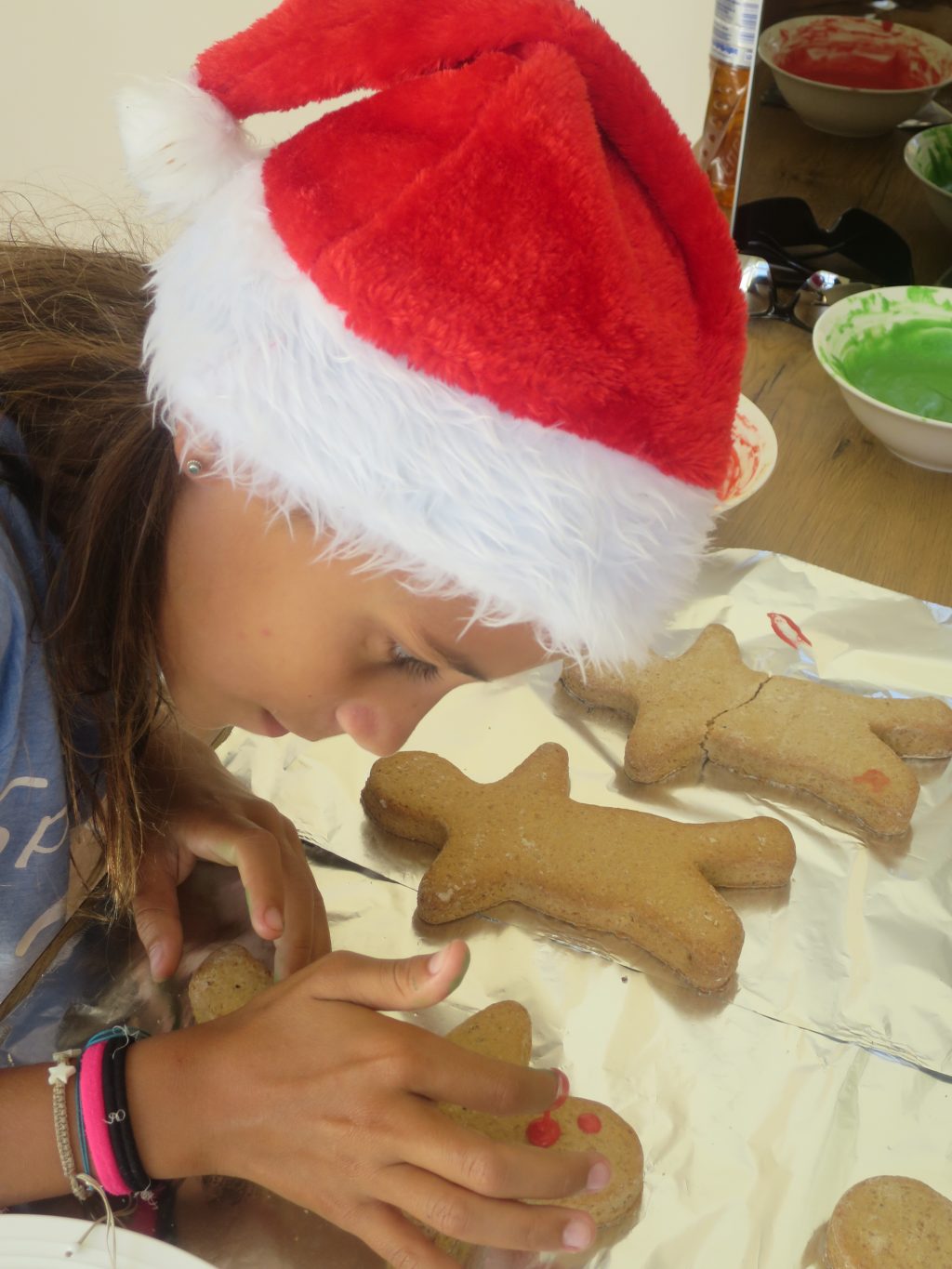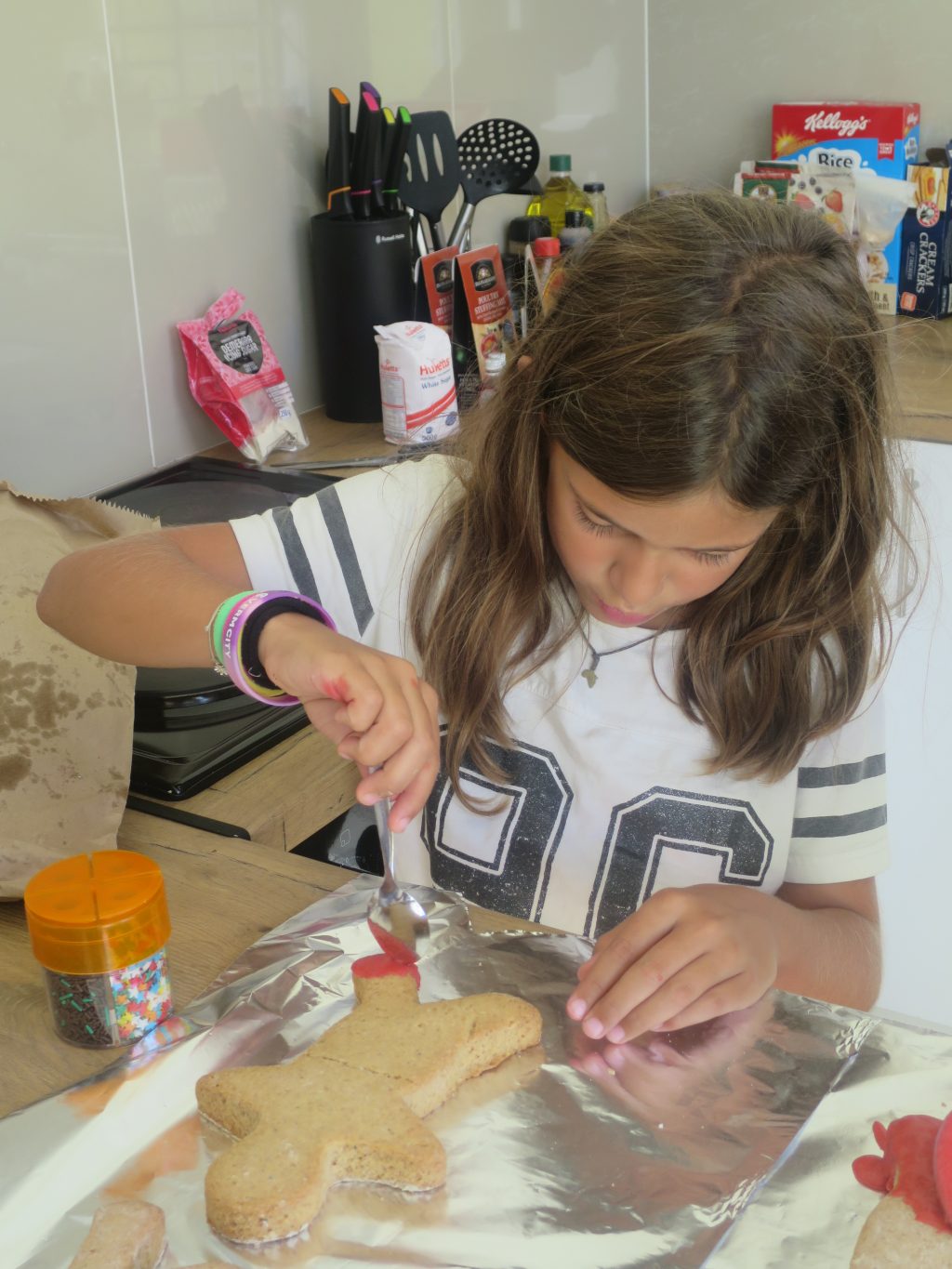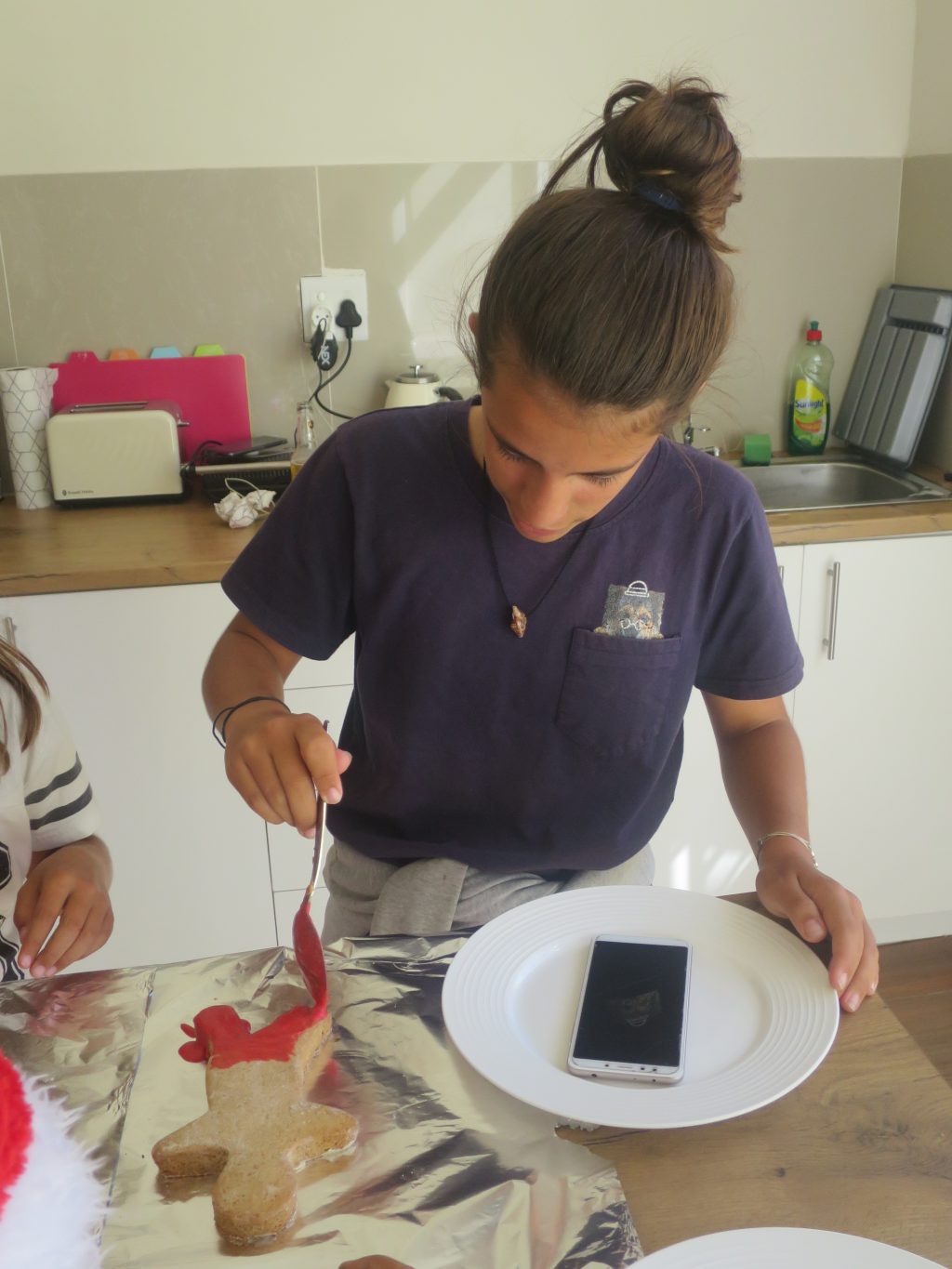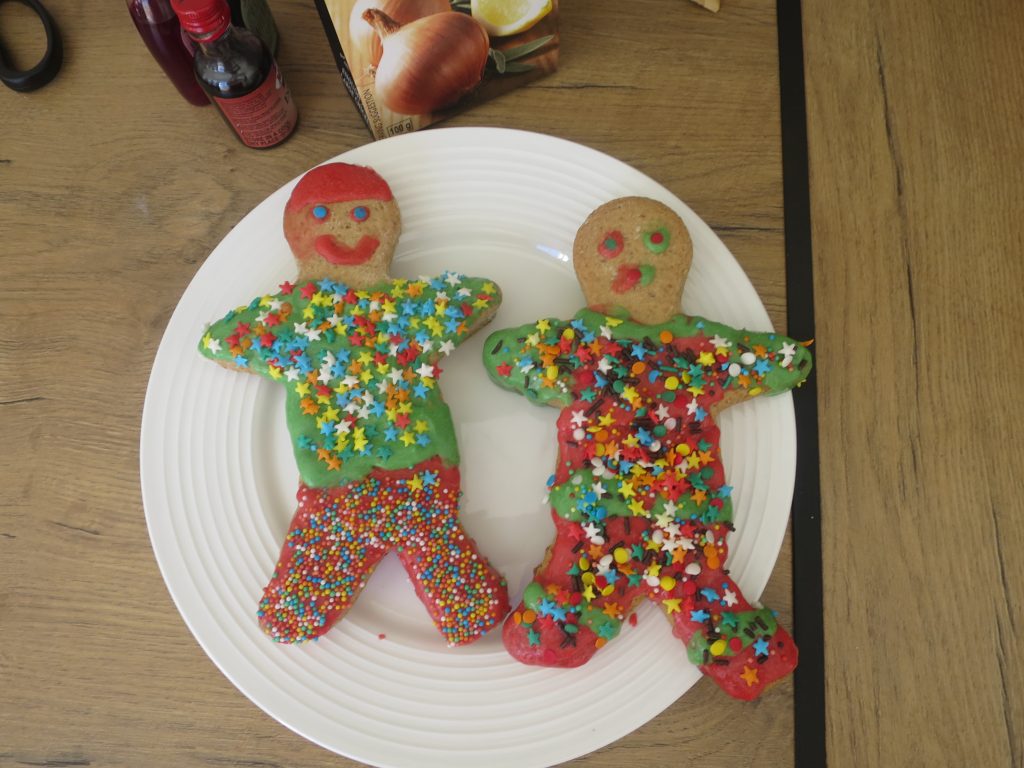 The next day was Xmas Eve so M.C. And Kaia went to do the final shopping and Doug and the younger two got the last food supplies and had lunch at a Mexican place as the girls had missed nachos! The afternoon was spent prepping the dinner which was a Turducken bought at the store. Those unfamiliar with Turducken – it's a turkey stuffed with a duck stuffed with a chicken! This was had with stuffing, red cabbage, potatoes and Xmas Crackers! YUM!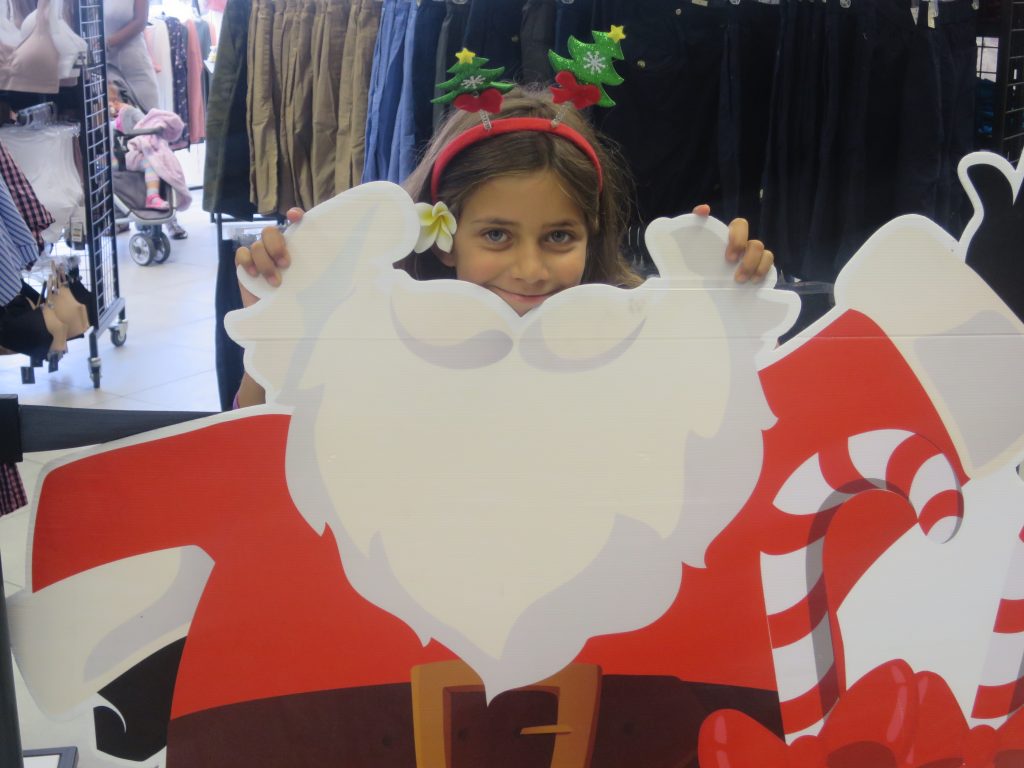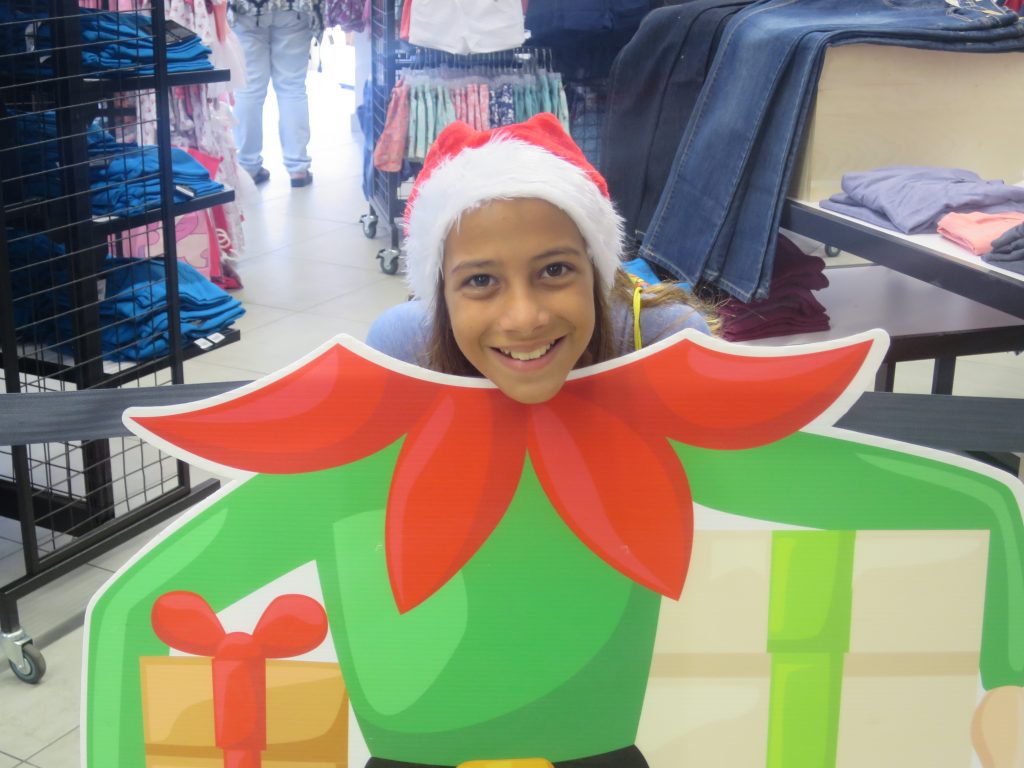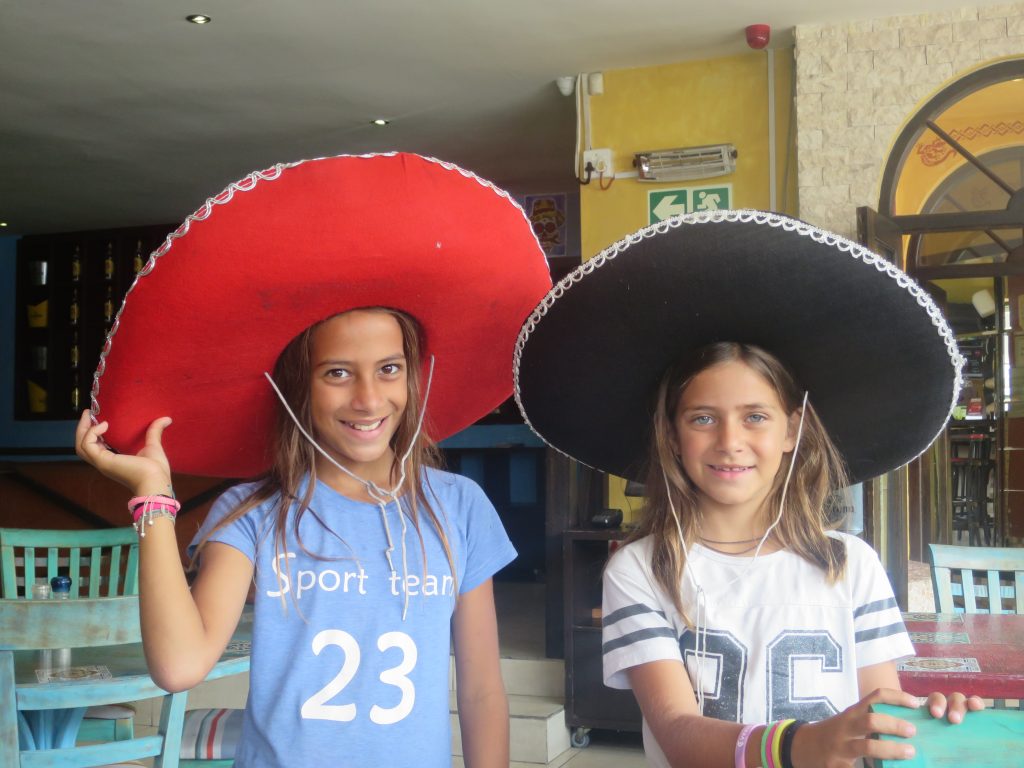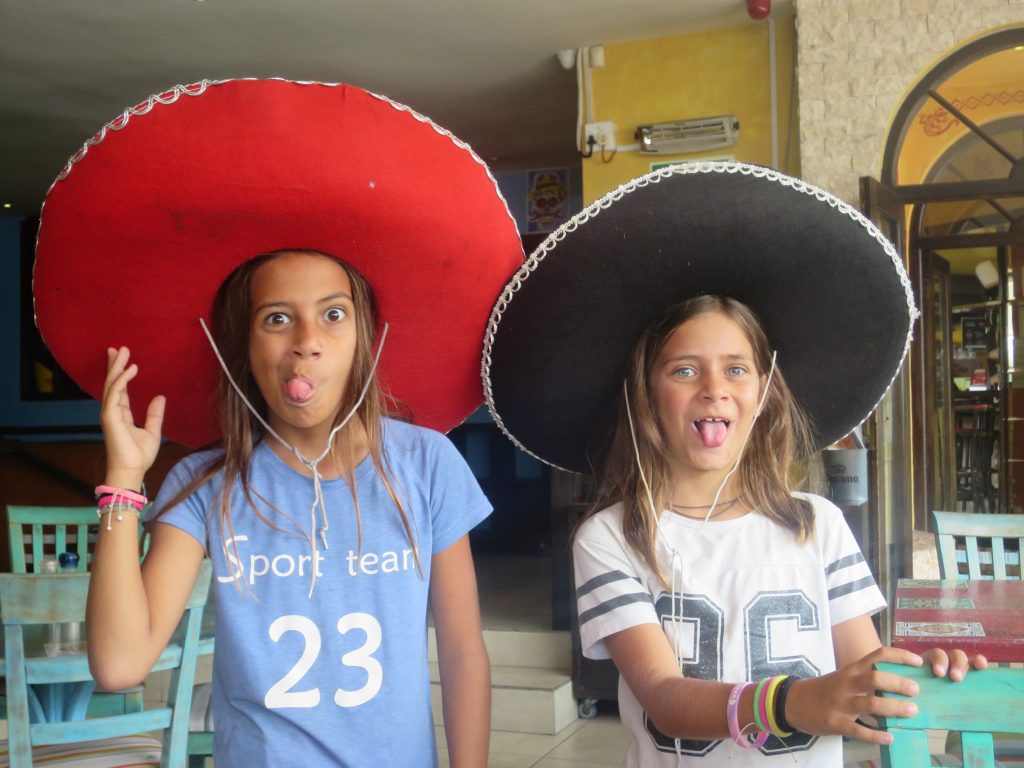 As it was Christmas Eve we had to put out snacks for Santa and his reindeer!